Saturday Nov. 11 José Mateo Ballet Theatre Performs Excerpts from their Nutcracker

José Mateo Ballet Theatre brings excerpts from their upcoming 30th anniversary production of The Nutcracker to the Boston Children's Museum on Saturday, November 11 at 2:00 & 3:00pm.  Take a journey to the Land of the Sweets where dreams come true and anything is possible!  José Mateo Ballet Theatre is offering Children's Museum patrons a $10 discount on select tickets to performances at The Cutler Majestic Theatre and Strand Theatre with discount code KIDS17. Visit www.ballettheatre.org to order tickets. Learn more about José Mateo Ballet Theatre visit www.ballettheatre.org.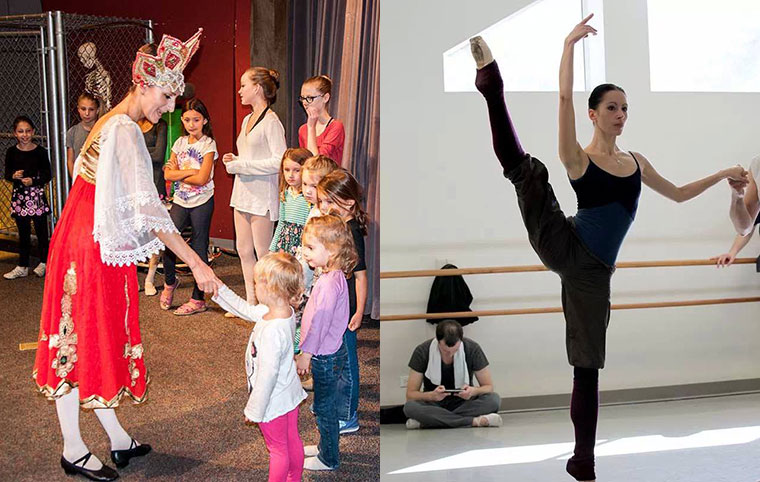 Sunday Nov.12 The Moscow Ballet with Ballerina Anna Radik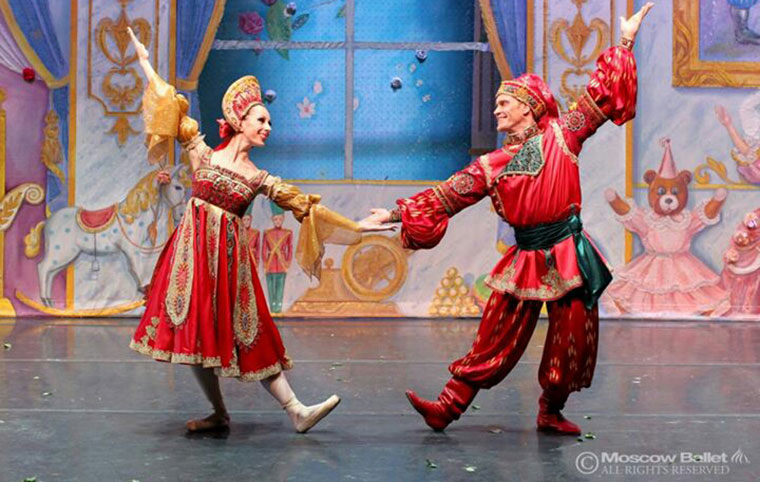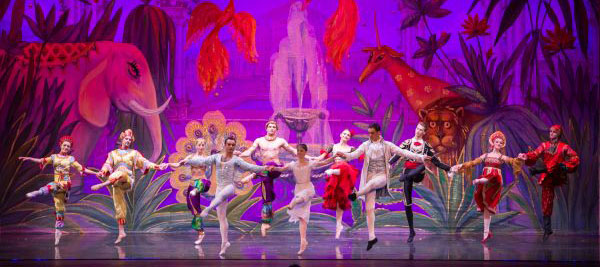 Join us for an afternoon of dance and art with the Moscow Ballet. Learn about Russian arts and culture through performances, dance classes, and art activities with Moscow Ballet ballerina Anna Radik.
Anna is Moscow Ballet Audition Director and Soloist in the Great Russian Nutcracker performance of the Moscow Ballet at the Orpheum Theatre, Sunday, December 3, 2017.
12:30 Movement Warm Up - Take a movement class! Practice exercises based on ballet principles from Ballet is the Best Exercise, by ballerina Anna Radik.
2:15 Russian Folkloric Dance –See Russian folkloric dance performed by ballerina Anna Radik, learn the dance yourself and take photos with Anna.
12:00 – 3:00 Make a Nesting Doll– Nesting dolls, or Matryoshka dolls, are an artform originating from19th century Russia. Make a Nesting Doll to take home with you!