Sunday, May 27, 2018 - 1:00pm
Come learn about Ramadan! Activities include storytimes and crafts.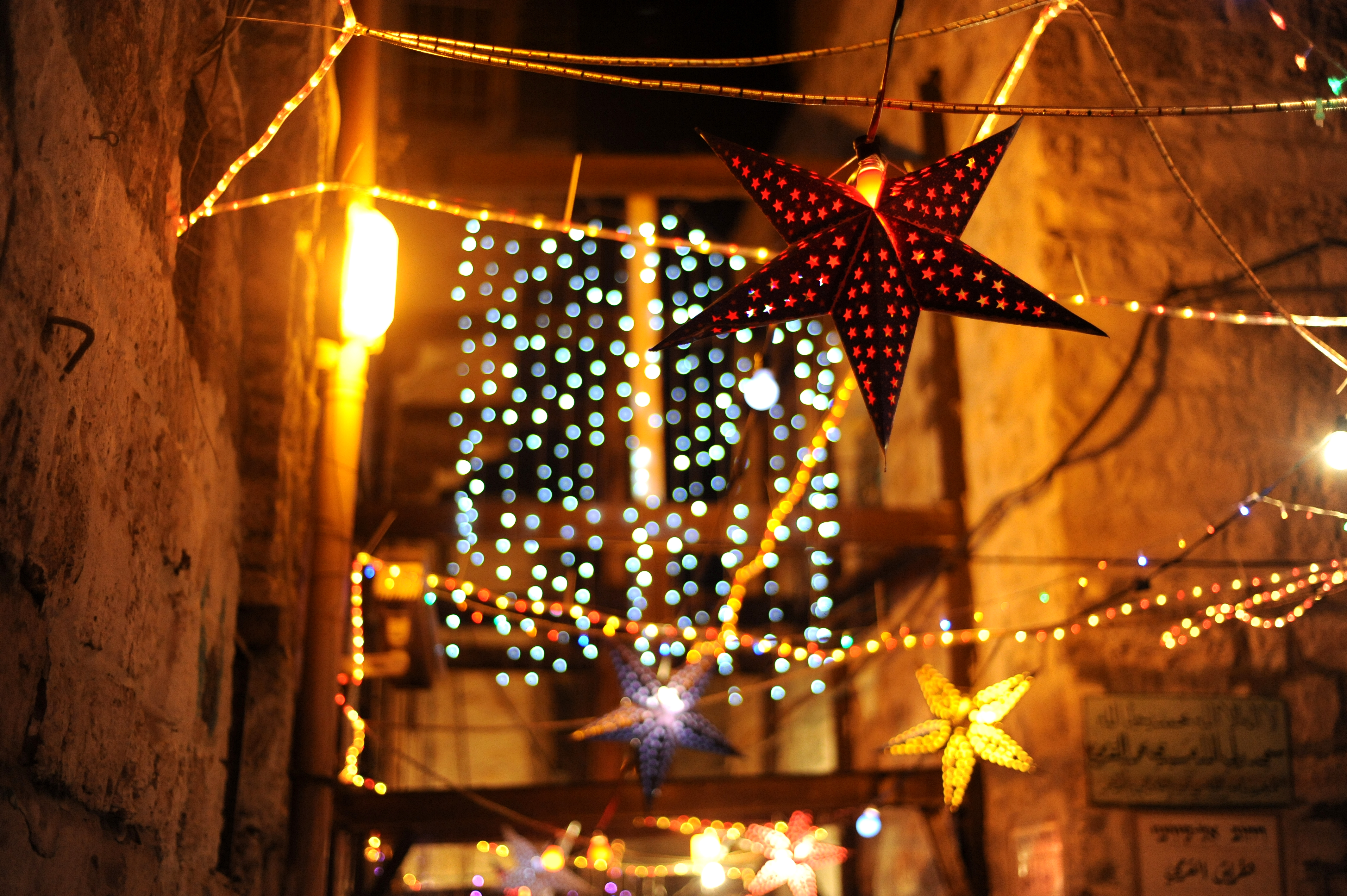 Ramadan is the ninth month of the Islamic calendar. During this month, marked by the first sighting of a crescent moon, Muslims fast from dawn until sunset. The fast reminds Muslims of the virtue of self-discipline and also encourages empathy for those less fortunate. In keeping with this spirit, from May 15th to June 14th we are collecting non-perishable food to donate to the Greater Boston Food Bank. Please consider bringing food to donate during your next visit to the museum and be sure to stop by the Common to learn more about Ramadan.