Thursday, August 6, 2020 -

10:00am

to

12:00pm
Curious Creatures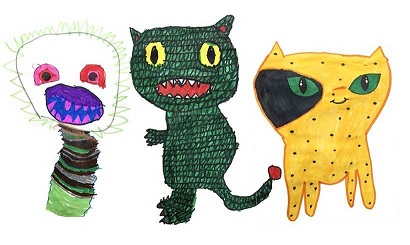 Draw an animal you know or invent your own creature! Earth is filled with fantastic creatures that contribute to the happiness and health of humans and the entire planet. Connect with your wild side and explore Curious Creatures through drawing.
*If drawing doesn't work for you please let the staff know.
For your safety and the safety of our staff:
There will be 2 Groups per half hour session with a maximum capacity of 12
Session One: 10:00-10:30
Session Two: 11-11:30
Session Three: 12-12:30
Session Four: 2-2:30
Session Five: 3-3:30
Session Six: 4-4:30
*We are sanitizing between groups. Thank you for your patience!