Tuesday, April 16, 2019 - 2:00pm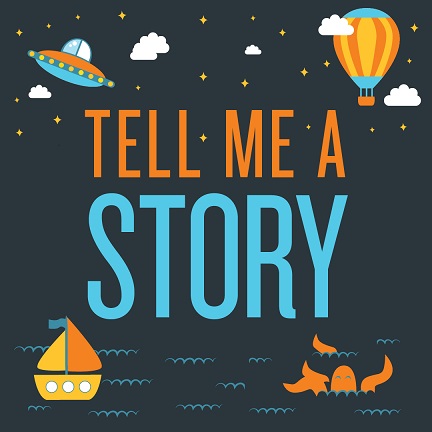 Join Urbanity Dance for a workshop that blends movement and storytelling. Urbanity Dance, the Official Dance School of Boston Children's Museum, is committed to empowering individuals and strengthening diverse communities through dance.
They aim to engage people of all ages, backgrounds, and abilities by helping them discover the joy of movement.