Friday, July 23, 2021 (All day)
Ages:
0-3, 3-5, 5-7, 6 and up, All Ages
Play with paint! Throw it, splatter it, roll in it, drum with it! Let your inner artist out as you play with paint in all different ways!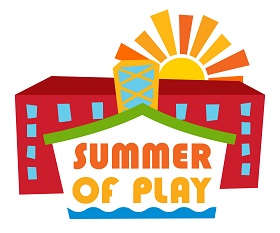 The Summer of Play - Rediscover the Joy and Wonder of Play
Join us for a Summer of Play at the Museum, a celebration of play and its intrinsic benefits for children. Make, create, explore, discover, play, and make a special memory for your Summer.