Saturday, August 20, 2016 -

10:15am

to

4:00pm
Location:
Inside and Outside the Museum
An indoor-outdoor celebration of what children do best…PLAY! Play pushes the boundaries of every child's greatest potential. This is the power of play in action! And at Play Fest we take all types of play to the extreme! Kids create, imagine, explore, move their bodies, and get messy. Play might just look like fun and games, but as kids play they are using innovative thinking skills, problem solving, building STEM and literacy skills, and developing healthy brains and strong bodies. Note: Play is for everyone! This event is designed for children of all ages and their adults.
•FORT BUILDING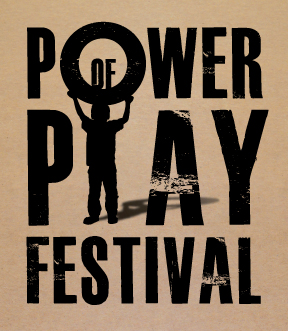 •WEARABLE ART
•SOLAR SYSTEM PLAYGROUND
•CARDBOARD TVs
•MUSICAL SCULPTURES
•GIANT BUBBLES
•POP-UP RECYCLE SHOP
•MUD PLAY
•IMPROV COMEDY
•LIVE ANIMALS
•HULA HOOP DANCING
•CREATE-YOUR-OWN OBSTACLE COURSES
•IMAGINATIONI PLAYGROUND