Tuesday, April 16, 2019 (All day)
Tuesday April 16 – Saturday April 20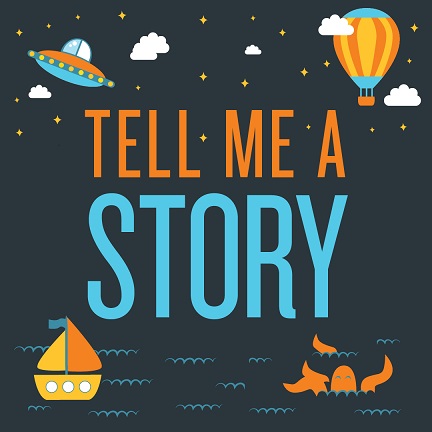 Stories come alive during April Vacation Week. Explore different types of stories and the many ways they are told through words, pictures, dance, music, puppetry, and more. Everyone has a story – enjoy some from others and share your own!
Everyday Amazing Programs
Each day enjoy activities popping up throughout the Museum. At various times throughout the week, make comics and origami puppets, explore zoetropes and Museum collections, cuddle up in a cozy book nook for quiet family moments, and more.
Special Performances and Programs include: