Friday, March 20, 2020 (All day)
Friday, March 20 - Sunday, March 22, 2020
Ages:
0-3, 3-5, 5-7, 6 and up, All Ages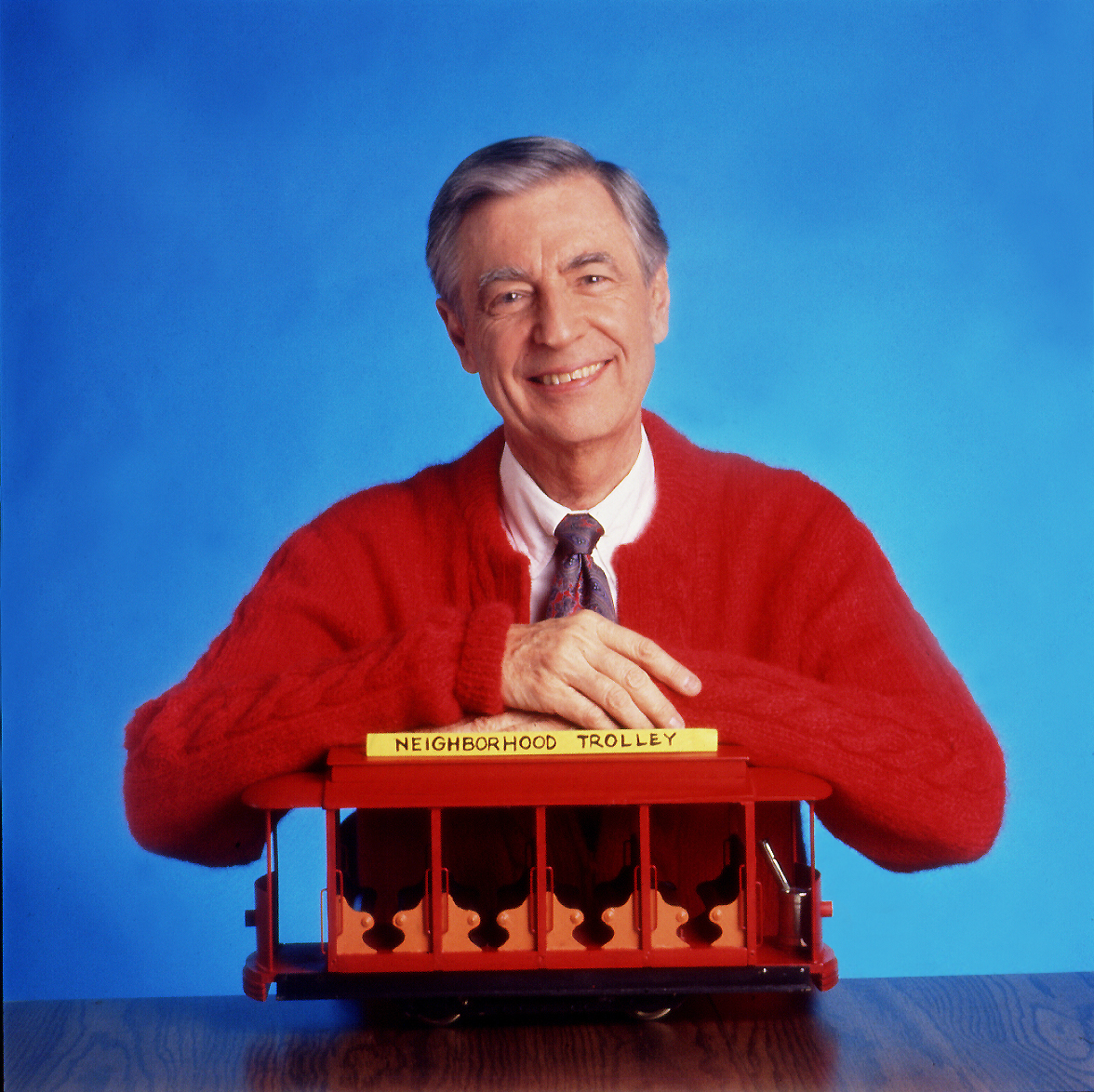 © The Fred Rogers Company
Join Boston Children's Museum for a special weekend celebrating the lessons of Mister Rogers.
Using lessons from both Mister Rogers' Neighborhood and Daniel Tiger's Neighborhood, this weekend will focus on kindness, feelings, and community. A fun weekend of play and learning about the importance of our relationships with family, friends, and neighbors.
Programs include:
Letters to a Neighbor
Friday, 5:00pm - 8:00pm
Random acts of kindness can go a long way. Write a letter to someone you appreciate or leave a letter at the Museum for a neighbor.
Puppet Workshop
Saturday and Sunday
11:00am – 1:00pm and 2:00pm – 4:00pm
Learn how to create your own puppet! Then try using your new puppet to express various feelings that may be difficult to talk about.
Wheel of Feelings
Saturday and Sunday
11:00am – 4:00pm
Create your own feelings spinner to help express different feelings.
Community Art Mural
Saturday and Sunday
11:00am – 4:00pm
What does kindness mean to you? Show us by adding a square to our ever growing mural and see what we can create together!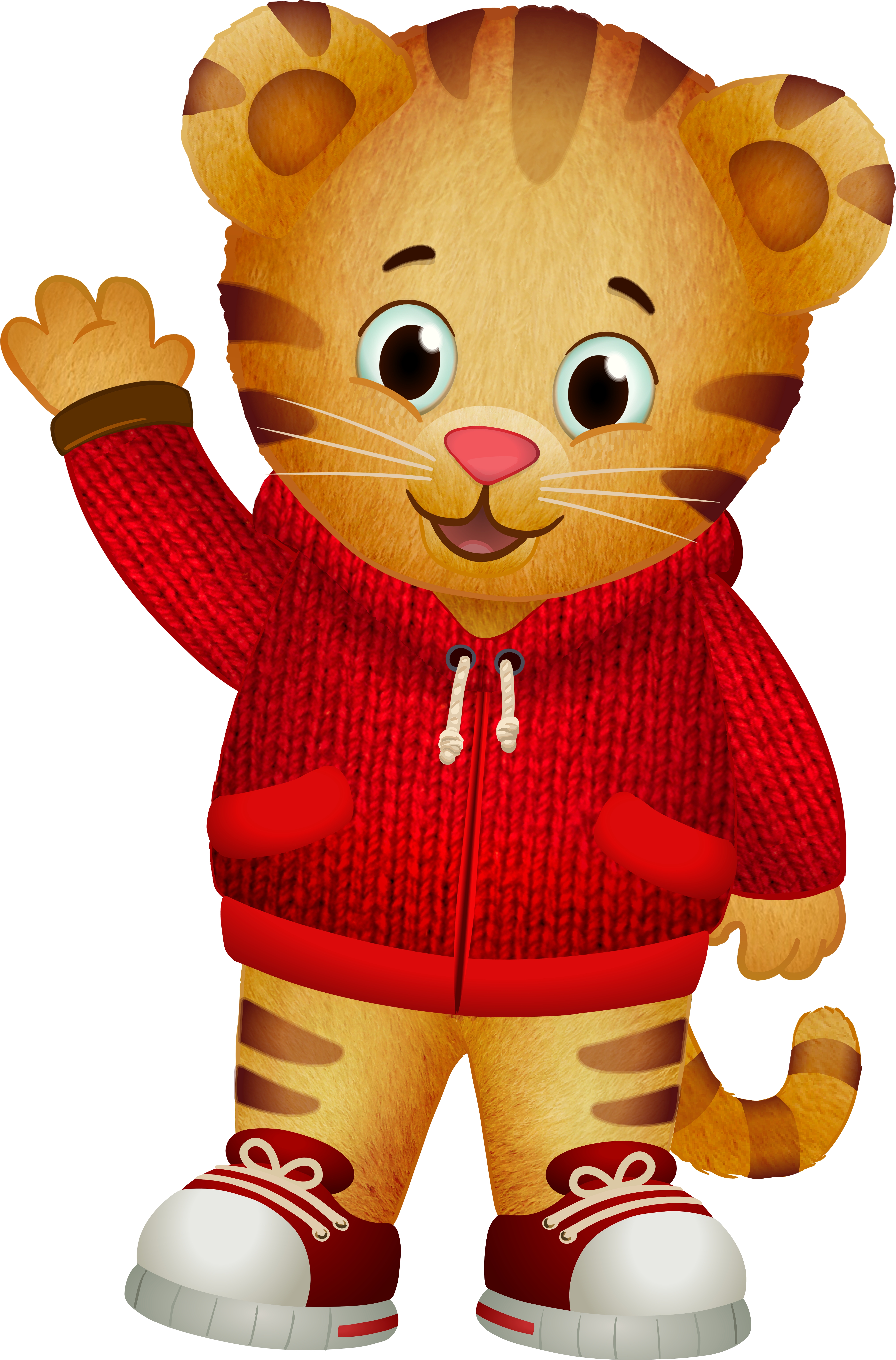 DANIEL TIGER'S NEIGHBORHOOD © 2012 The Fred Rogers Company. All rights reserved.