Craft Fair - September 18, 2015, 2-8pm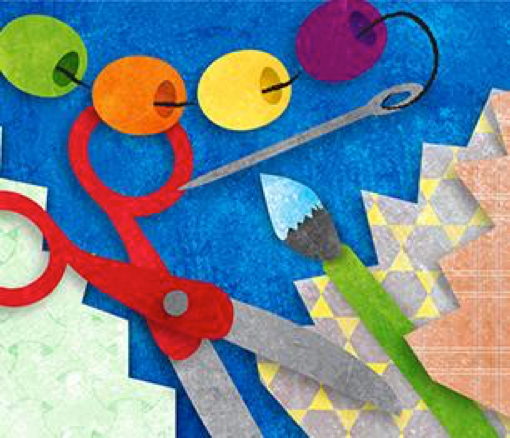 Join us on outside on Fort Point Channel Friday, September 18th for our first ever Boston Children's Museum Craft Fair! Support local craftspeople and artists as you find that one-of-a-kind item for your own family or for a friend. All of our vendors will hail from the Boston area and will offer a wide range of both useful and whimsical goods created by local families. Fresh, local vegetables will also be available for purchase from Waltham Fields Community Farm, and our live musical performances will entertain and delight.
Participating Vendors
---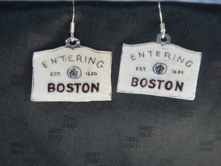 #6TrinkieChic - Recycled #6 plastic to make "shrinky dink" style creations.
Website
---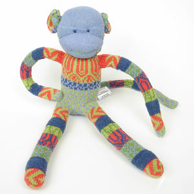 MonkeyShine Studio - Sock Monkeys, greeting cards, apparel and catnip sock mice.
Website
---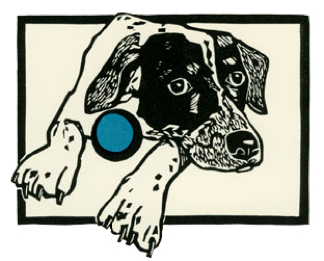 Sea Dog Press – Letterpress goods including books, cards and posters.
Website
---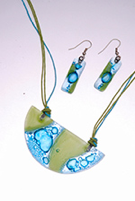 Recycled Glass by Carolina - One of a kind recycled glass jewelry!
Website
---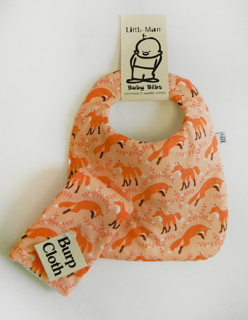 Little Man - Textile handbags, accessories, and baby goods.
Website
---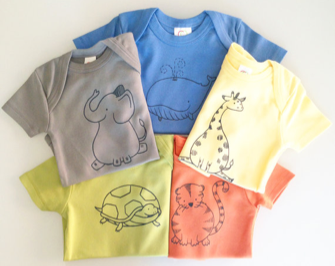 Egg-A-Go-Go - Children's garments, stationery goods, original watercolors, and handmade stuffed toys.
Website
---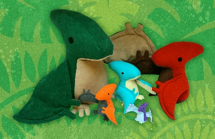 Zooguu - Handmade toys, faux taxidermy & art prints.
Website
---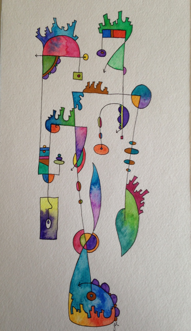 Pelagiella Designs - one-of-a-kind abstract watercolor cityscapes.
Website
---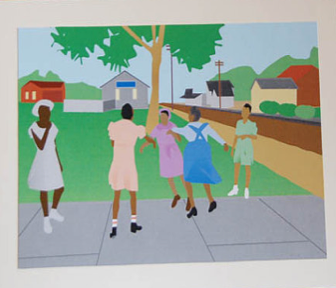 950design -. Illustrations based on historic photographs and hand printed t shirts for adult and children.
Website
---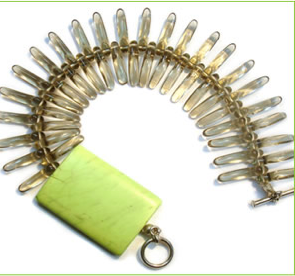 Flauxy - Jewelry using vintage and modern materials.
Website
---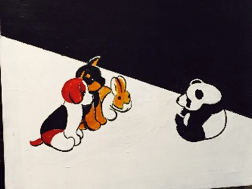 F. Paul Pracilio – Bold and colorful acrylic paintings.
---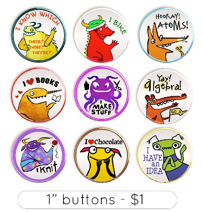 Fishcakes - Monster-themed items, including magnets, 1" pin back buttons, small illustrated books, Giclee art prints, and one-of-a-kind plush monsters.
Website
---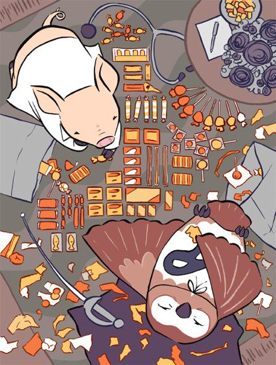 Eloise Narrigan - Original, matted watercolor paintings.
Website
---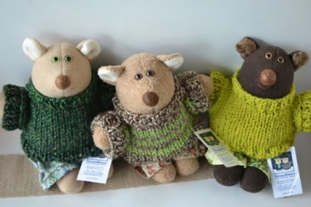 Threadbears Soft Sculpture Design - Soft sculpture animals of all kinds.
Website
---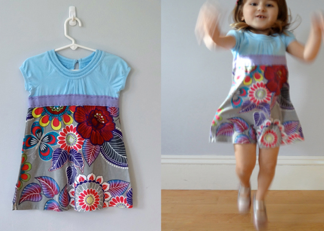 Margaret DeBruin Designs - Eco-friendly children's clothing and hats made from colorful and fun upcycled materials.
Website
---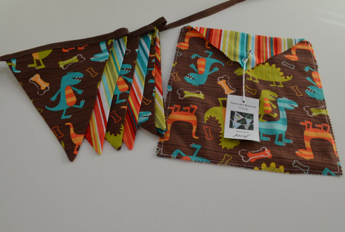 Proof Handmade - Handmade memory accessories and décor. Proof specializes in handmade photo albums, French memory boards, photo organization and custom album making services.
Website
---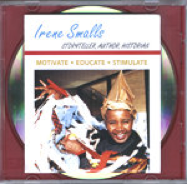 Irene Smalls - Autographed children's book and other hardcover and paperback books.
Website
---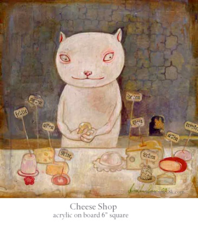 Jennifer Lewis – Small acrylic paintings, stickers and little zines and limited edition prints.
Website
---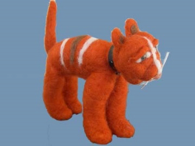 KarenKrafts – Needle felted items.
Website
---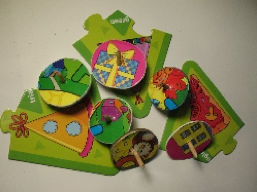 Salamander Arts – An assortment of handmade wood turned spinning tops, bags and accessories.
Website
---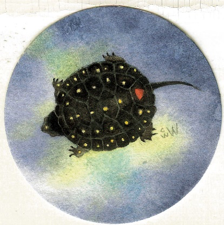 Carol Way Wood - Tiny framed Giclee prints of animals, shells, trees, greeting cards, alphabet letters and animal paperweights.
Website
---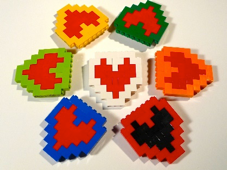 Ian Kennelly - Wearable LEGO art, notecards, and small original drawings.
Website
---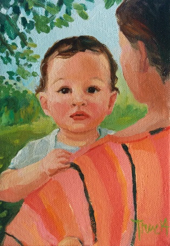 Kate True - Small oil paintings and prints. 15 minute walnut ink sketches from life, available on the spot.
Website
---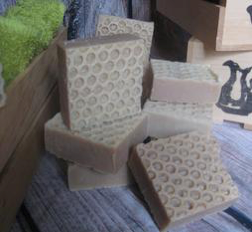 Roslindale Soap Company – Handmade soap.
Website
---