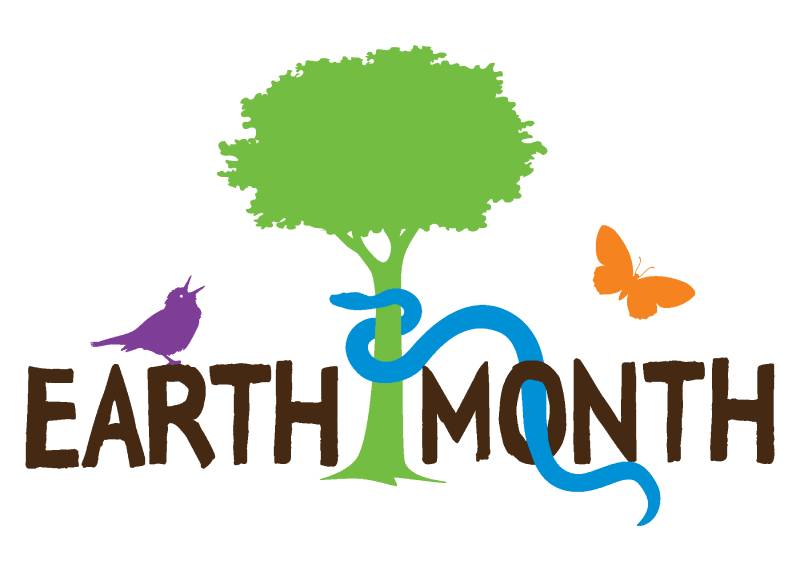 How to Start Composting at Home
Composting is the process of decomposing organic matter including food leftovers into nutrient-rich compost, making for wonderful soil. This soil can be used to grow healthy plants that don't need chemical fertilizers to grow, which is helpful for protecting our environment. It doesn't take much to start composting at your own house, and in honor of Earth Month, Alissa is going to show you how it's done!
Become a Nature Photographer
Planet Earth is a beautiful place full of incredible things worth photographing, from the smallest drops of water to the tallest mountains. In honor of Earth Month, Lex is teaching us how to be nature photographers! When you look out your window or take a walk around your yard, what do you see that you'd like to photograph? Show us your skills!
Start Growing Carrots At Home
Spring is finally upon us and it's the perfect time to start getting outdoors more. Gardening is a great outdoor hobby, and to get your garden started Nate is going to demonstrate how to plant carrots. Good news- there's no need for a big backyard. Try tracking your carrots' progress all the way through 'til harvesting time!
Make a Nature Rubbing
There are so many ways to celebrate the Earth. In this activity, we're celebrating this beautiful planet with art. Faith is showing us how to do rubbings using natural materials like leaves and bark.
Nature Scavenger Hunt
What better way to celebrate and explore the Earth than to set off on a nature scavenger hunt?! All you need is a pen, paper, and the neighborhood right outside your door. Spending time outside is fun for all and beneficial to our overall health, so let's get out there and see what we can find.
Earth Day Play Dough
Laura is showing us how to make playdough at home, incorporating materials from nature in honor of Earth Week. This is a fun sensory activity to do in the kitchen with kids using simple household ingredients!
DIY Paper Making for Sustainable Kids
Did you know that you can create brand new sheets of paper from your used ones right from your kitchen?! In today's video, we're mixing STEAM with sustainability (and fun!) to become recycling pros. Alissa will show you how it's done!
Explore Our Amazing Oceans
Oceans cover over 70% of the Earth's surface. They're beautiful, mysterious, and vital for our survival. Check out this short lesson for kids about our extraordinary oceans in celebration of #BCMEarthMonth.
What Happens to Water When It Goes Down the Drain?
If you've ever seen Finding Nemo, you might remember hearing that "All drains lead to the ocean!" But...is this actually true? And what happens in between? Click play to find out where water goes after you flush or turn off the faucet.
What is Earth Day?
Every year in April, we celebrate Earth Day, a special holiday to appreciate our extraordinary planet and remember the importance of protecting our environment. But when and how did Earth Day first start? Find out in this fun Earth Day history lesson for kids.
What is Composting and How Does it Work?
This kid-friendly video explains what exactly composting is, why we do it, and how you can easily get started composting at home. Check it out!
DIY Butterfly Feeder to Pollinate Your Backyard
Did you know that butterflies play an important role in the lifecycle of flowers and fruit? It's all because of a sticky substance called pollen! Learn all about pollen and find out how to build your own butterfly feeder to attract butterflies to your backyard and help pollinate the plants nearby.