Boston Children's Museum was thrilled to participate in the Future of Construction webinar, which was developed in collaboration with the Boston Public Schools, the City of Boston, and the United Way. Check out the webinar series and students' designs below! Many thanks to all of the Future of Construction presenters:
Autodesk
Boston Children's Museum
Boston Society for Architecture
EcoRise
MassRobotics
Suffolk Construction
Thompson Island Outward Bound
Timothy Smith Network
Do you have a solution to share for the Future of Construction design challenge? Submit your ideas through this
link
.
Submissions
These designs are suggested to be used at Thompson Island, and the students wrote a short description of what they created.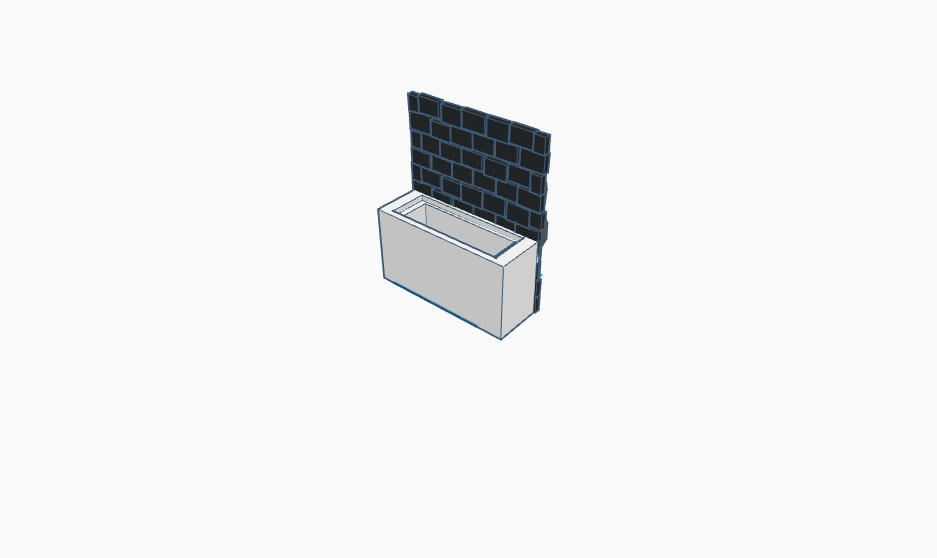 Bernard
- This is a retaining wall to stop Thompson island from flooding.
---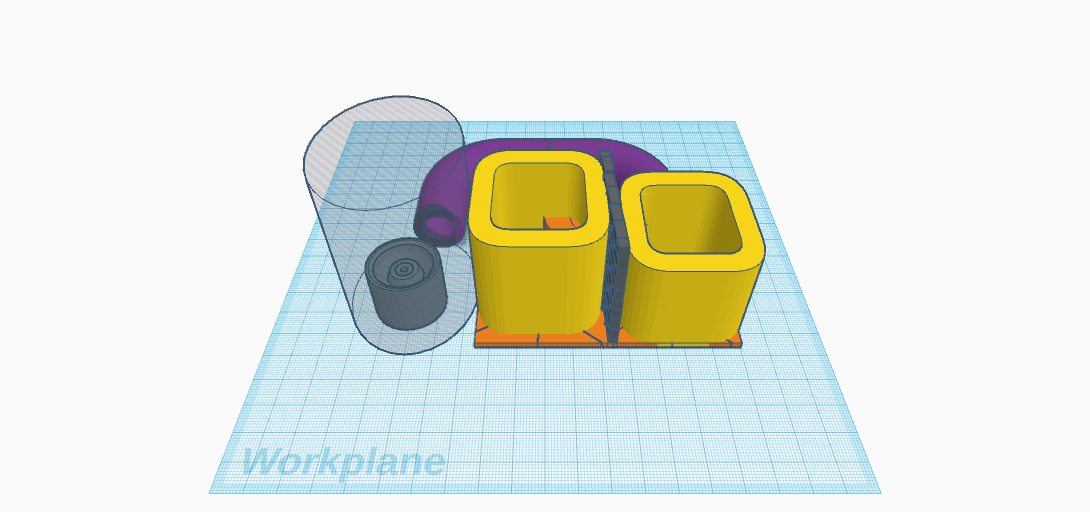 Chrichna
- The challenge I chose was finding a way to dispose of their trash on Thompson island. The issue is that it's an island and since it's a school there are many bottles and trash everywhere. This is the design I made. This is what the inside of the design would look like. This design is about decomposing and having too much trash which was one of the problems that the Thompson Island had a problem with. So I made this device so when there's a lot of trash they could decompose it and help the soil of their island so they could plant crops to help reduce the problem that they have.
---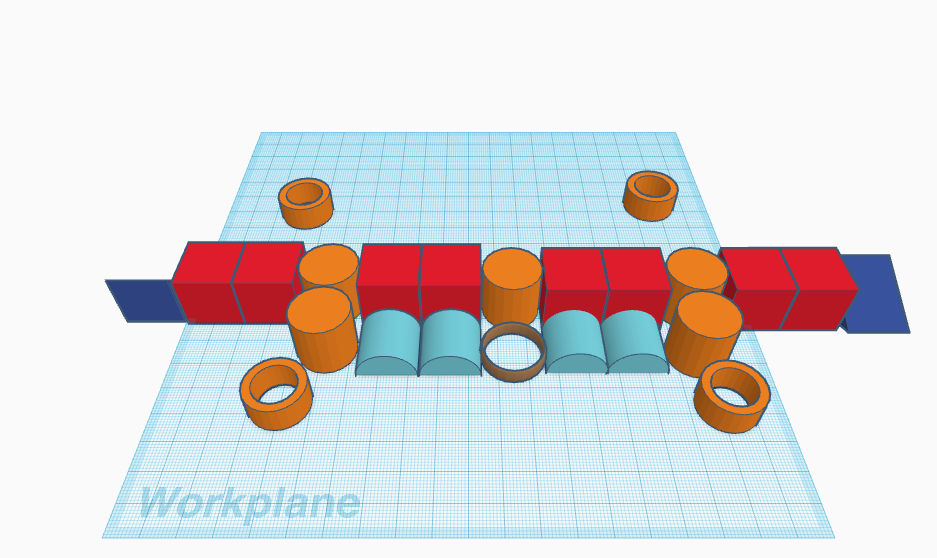 Nathan
- I chose the challenge from Thompson Island. I will be addressing the rising of the tides and flooding. This is a dam that will stop the water from flooding the Island and also filter it.
---
Natalia
- This 3D model is supposed to represent a filter for the Thompson Island flooding situation. The filter would take water from the ocean and turn it into clean water to drink. The filter would be a lot bigger than shown as design but I was not able to make it bigger than that. It would stop the flooding and redirect the water for use by people.
---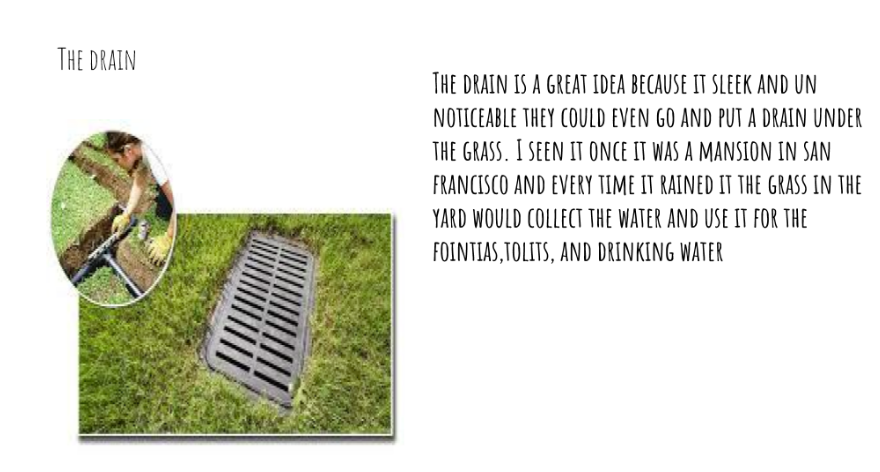 Zaki
- This is an example of a drainage system that can be placed under landscape to help collect the water for use in other areas of the island.
---