The Museum is open and the kids are enjoying every moment. We welcome old friends and new to visit and take a break for some family fun. We're playing safely and with limited capacity you have more room to enjoy the Museum.
Here is what you need to know. .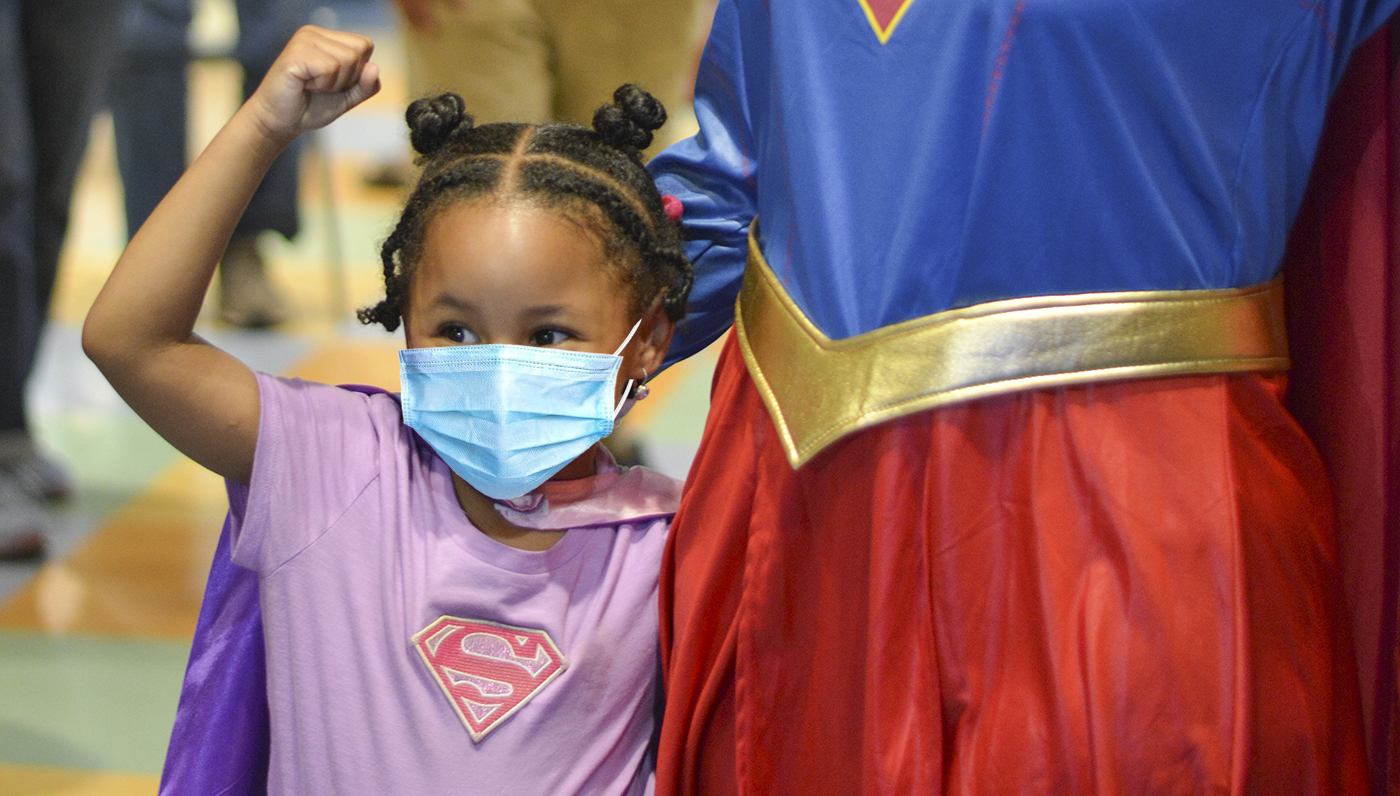 We're Playing Safely!
The Museum will open with significantly reduced capacity so you can enjoy a safe and fun visit with family and friends.
We will be wearing masks and washing our hands. All visitors to the Museum, with the exception of children under two years, will be required to wear a mask.
Our already robust cleaning practices have been further enhanced. Cleaning will happen before, during, and after your visit. Loose parts and manipulatives in each exhibit will be removed and replaced with a fresh set at the beginning of each play session. The Museum will conduct deep cleaning between the two hour visit time slots. All high touch areas and bathrooms will be cleaned and disinfected. High traffic areas will receive electrostatic cleaning.
Outside air will continually be recirculated into the building.
Several exhibits will be closed to adhere to distancing and cleaning protocols.
For details on our extensive cleaning practices see our Museum Cleaning Procedures.
Online Ticketing and Timed Visits
The Museum will be open Wednesday - Sunday with two set daily time slots, 10:00am - 12:30pm, and 2:00pm - 4:30pm. To reduce touchpoints and enable timed visits, all ticketing will be done online. Members must also make reservations online. There are a limited number of visits reservations available for each time slot. The Museum will continue to honor most discounts. Please check our
ticketing page
for all the details.
Exhibits and Programs
All exhibits will be open except for PlaySpace, The New Balance Climb, KidStage, parts of Construction Zone, and parts of Boston Black. The Japanese House will be open on a limited schedule. We have chosen to keep these exhibit spaces closed for now. We are working on new cleaning techniques that will enable us to open more spaces over time. The STEAM Lab, Art Lab, and the Japanese House are all open with reduced numbers per program session. There are no additional programs scheduled with our initial opening but we are working on familiar and new programs we hope to offer soon. Please also note that while the Bubbles and Peep exhibits are open we are not providing smocks. Please bring extra clothes if you feel it is necessary.
Re-opening FAQs
No doubt, you will have additional questions about visiting, see our
extensive FAQ page
for more infomation.
Patience and Respect
We are most appreciative of your support and we want to make your visit as safe, easy, and enjoyable as possible. Let's all practice patience and respect as we come together again to enjoy the Museum.