Visiting Artist Workshops
The Visiting Artist Workshop series is a chance for visitors to explore the making of art alongside practicing artists and learn about the work they do in the world. These workshops provide an opportunity to jump into new materials, tools, techniques, and ideas presented uniquely by each artist. How will you practice your creativity today?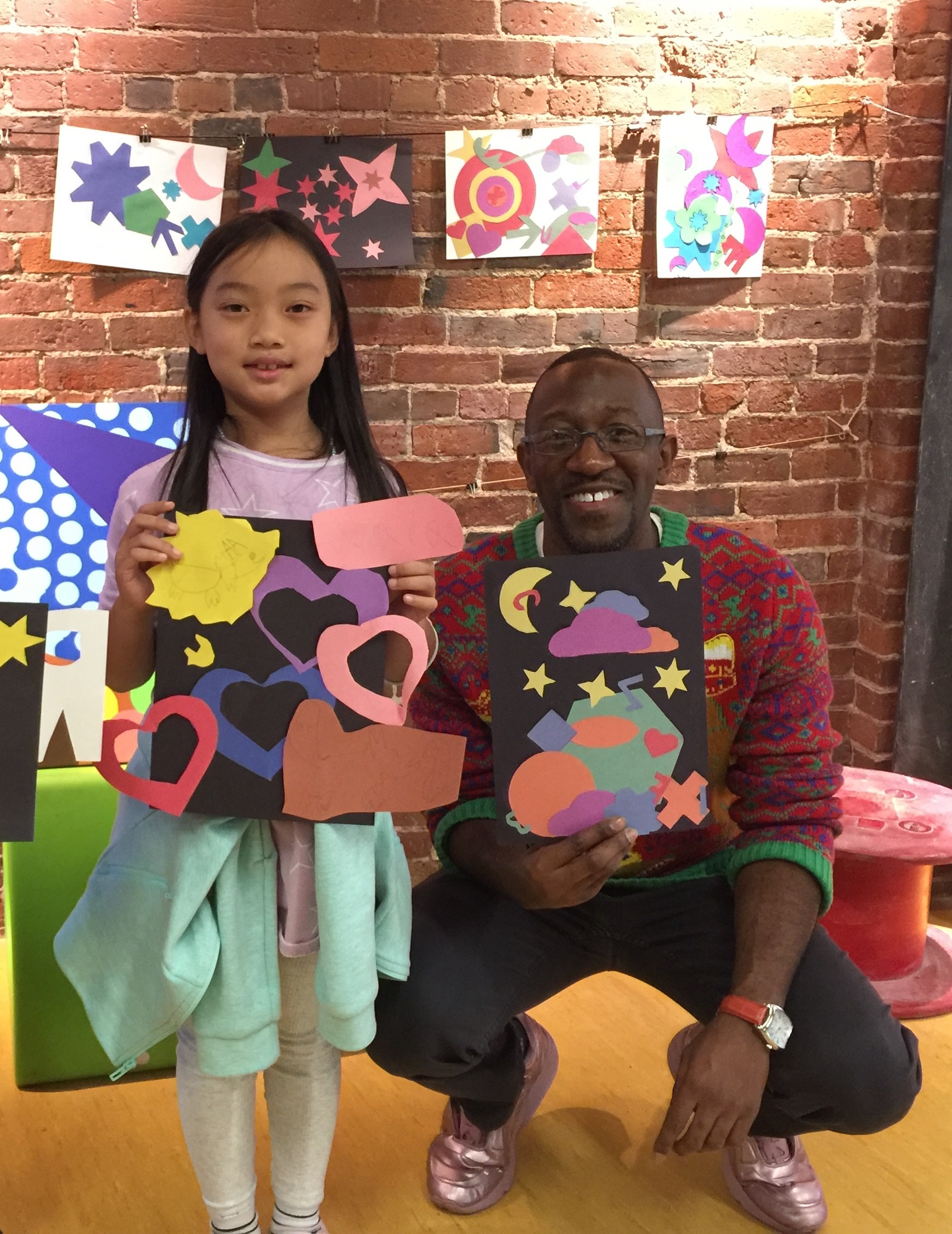 Human Garden: Biosounds
Wearable Art Workshop with Visiting Artist Lani AsuncionSunday, March 31, 2019
Workshops held in Studio A at: 11am, 12:15pm, and 2pm
Ages 6+
In this workshop visitors will be able to listen to the sound of plants through the electrical current that moves through them, this current also flows through us. Using MIDI Sprout technology will allow visitors and plants to connect together to create musical sounds. Inspired by this connection visitors will then create wearable art with plant-like materials.

Lani Asuncion is a multicultural Asian American artist who uses video, performance, sculpture, and plants to survey how different cultures meet and mix to negotiate experiences of loss, transformation, and belonging. Blending digital media with elements of nature Asuncion constructs interactive environments, like that in her HUMAN GARDEN Series to present alternative perspectives on conversations around green spaces and urbanization. Encouraging play and interaction in parks and green spaces. Lani's work will also be shown at the Boston Children's Museum Gallery in May, 2019.
https://laniasuncion.com/human-garden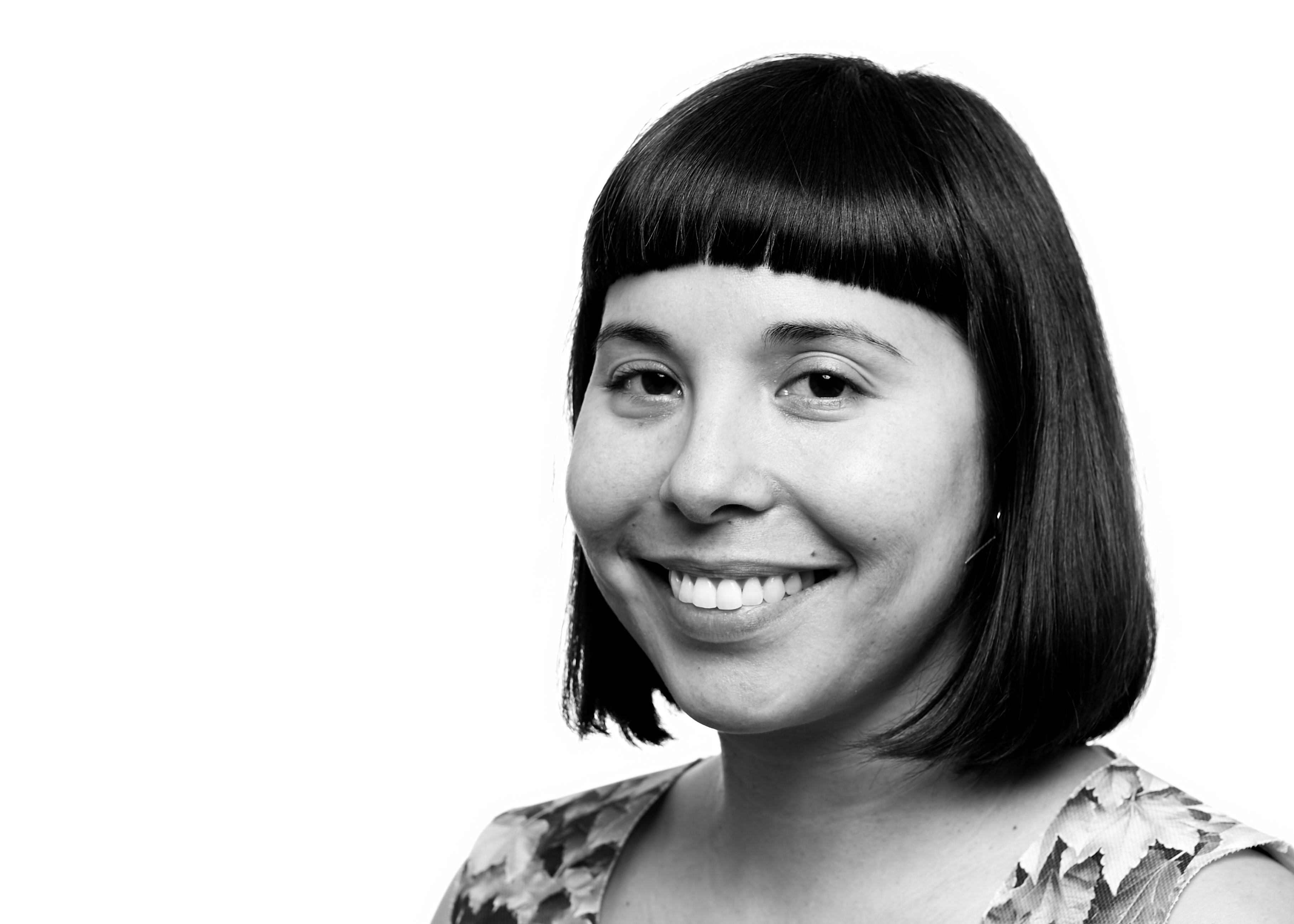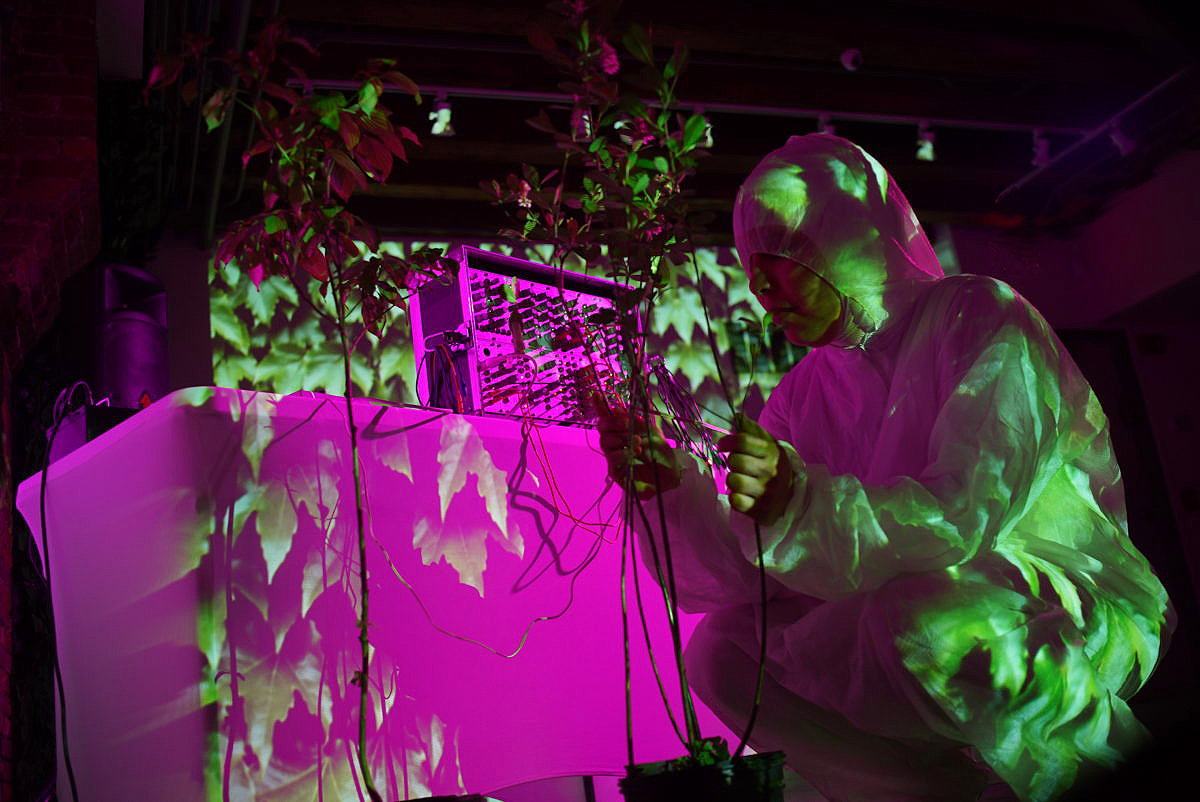 Character Comics
Workshop with Visiting Artist Raúl the ThirdSunday, Feb 17, 2019
Workshops at: 11am, 12:15pm, and 2pm
Ages 6+
Create your own characters with the award winning illustrator of the Lowriders series from Chronicle Books. Invent your own imaginative comics using the everyday materials of paper and ball point pens. Check out Raúl's artwork in the Gallery! Raúl the Third is the award winning illustrator of the Lowriders series from Chronicle Books. He has collaborated with author Cathy Camper on Lowriders in Space, Lowriders to the Center of the Earth and Lowriders Blast from the Past from Chronicle books. He is also the Author/Illustrator of Vamos! Let's go to the Market from Versify books and Houghton-Mifflin Harcourt. In 2017 Raúl the Third was awarded the prestigious Pura Belpre Award in illustration for his work in Lowriders Blast from the Past from the American Library Association. The Pura Belpre award is presented to a Latino/Latina writer and illustrator whose work best portrays, affirms, and celebrates the Latino cultural experience in an outstanding work of literature for children and youth. Raúl the Third lives in Medford MA.
https://www.raulthethird.com/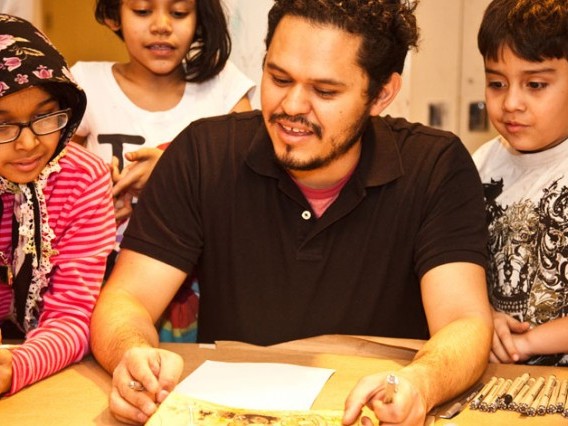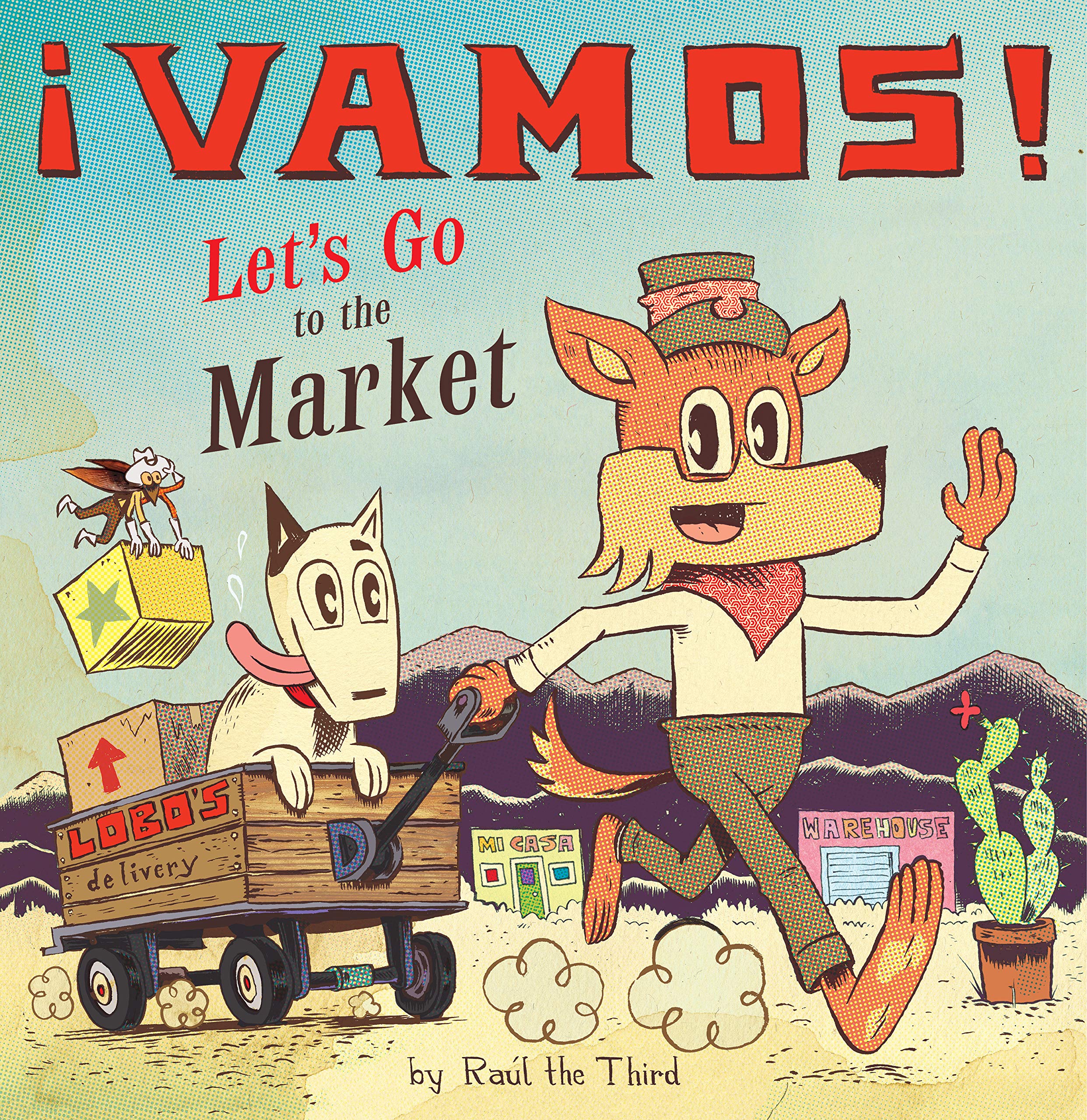 Film without a Camera
Workshop with Visiting Artists Janet Benn and Kimberly Fornero-Arias from AgX Film Collective Sunday, January 27, 2019
Workshops at: 11am, 12:15pm, and 2pm
Ages 6+
Join Janet Benn and Kimberly Fornero-Arias from the AGX Film Collective for a workshop in experimental filmmaking. Visitors will learn the basics of film animation with 35mm film using simple lines and shapes. We will create mini movies by drawing directly onto film with permanent markers, stickers, and waxy pencils. Visitors can watch their films, take them home, or have them made into video files to be sent through email for later viewing.

AgX (pronounced A Gee Ex) is a Boston-area collective of artists who share resources, equipment, camaraderie and knowledge with a focus on the creation and appreciation of the moving image arts. Embedded within the emulsion of photochemical film, vilver halides are crystals composed of silver and one of the halogens (Br, Cl or I), often give the notation AgX.
https://agxfilm.org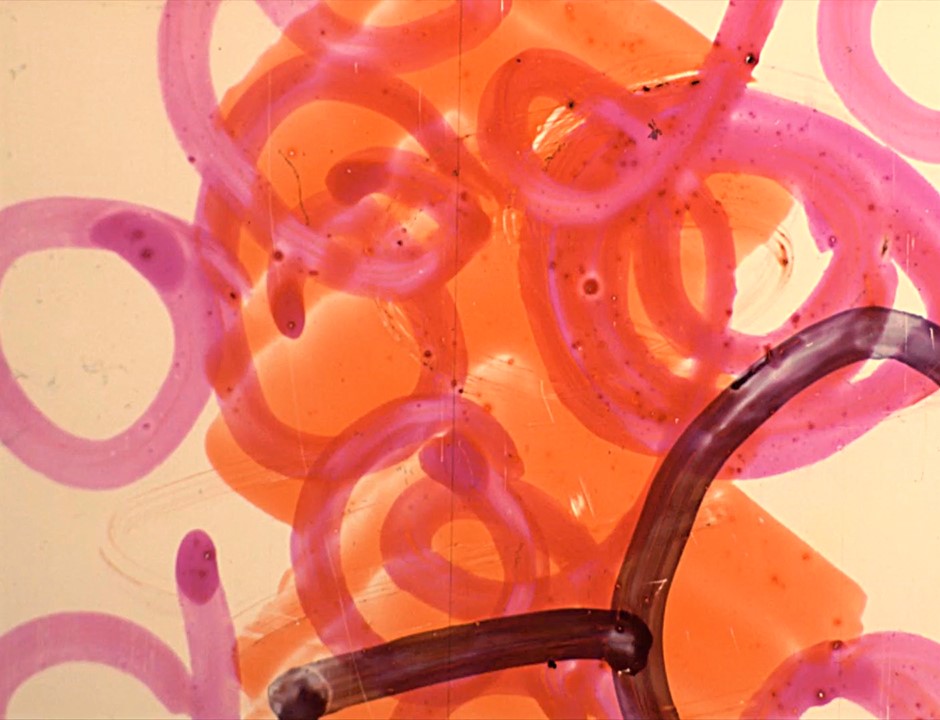 Drawing with Thread
Embroidery Workshop with artist Samantha Fields

Sunday, December 16, 2018
Workshops at: 11am, 12:15pm, and 2pm
Ages 6+
In this workshop we will use embroidery as a drawing tool and participate in a large collaborative embroidery artwork using beads, colorful thread, and fabric. Visitors will be introduced to both traditional embroidery stitches as well as a free form approach demonstrated by the artist. About Samantha Fields: Growing up in Brockton, MA, Samantha is drawn to the materials and processes that have historically lived outside of an "Art" context, she strives to make work that can live in and speak to the different worlds of 'high' and 'low.' "I make--slowly--with/through craft. Making slowly is a personal act of resistance against the fast-paced, multi-tasking, product-driven world in which I find myself."

As a multimedia artist, Samantha engages with these processes as a survival mechanism, aesthetic, and a conceptual strategy. Through these modes of making, she is able to explore different social constructs associated with the decorative: gender, class, professional/hobbyist, and the hierarchical categories of taste and morality. Sam received her MFA from The School of the Museum of Fine Arts, Boston and her undergraduate degree from Massachusetts College of Art; and is currently adjunct faculty at both institutions.
https://samanthafields.com/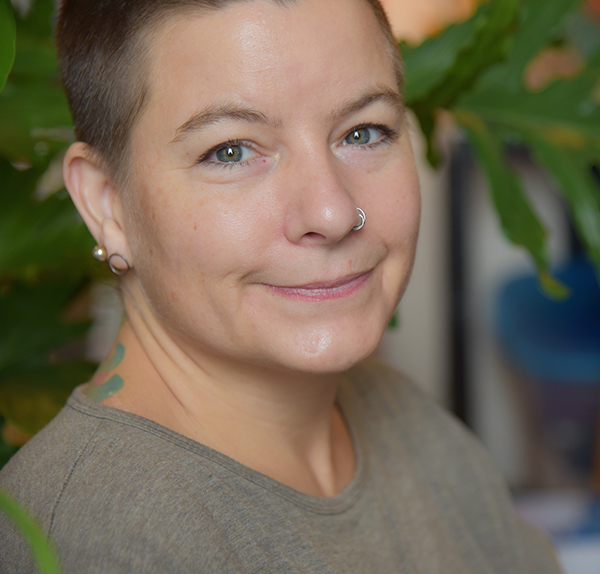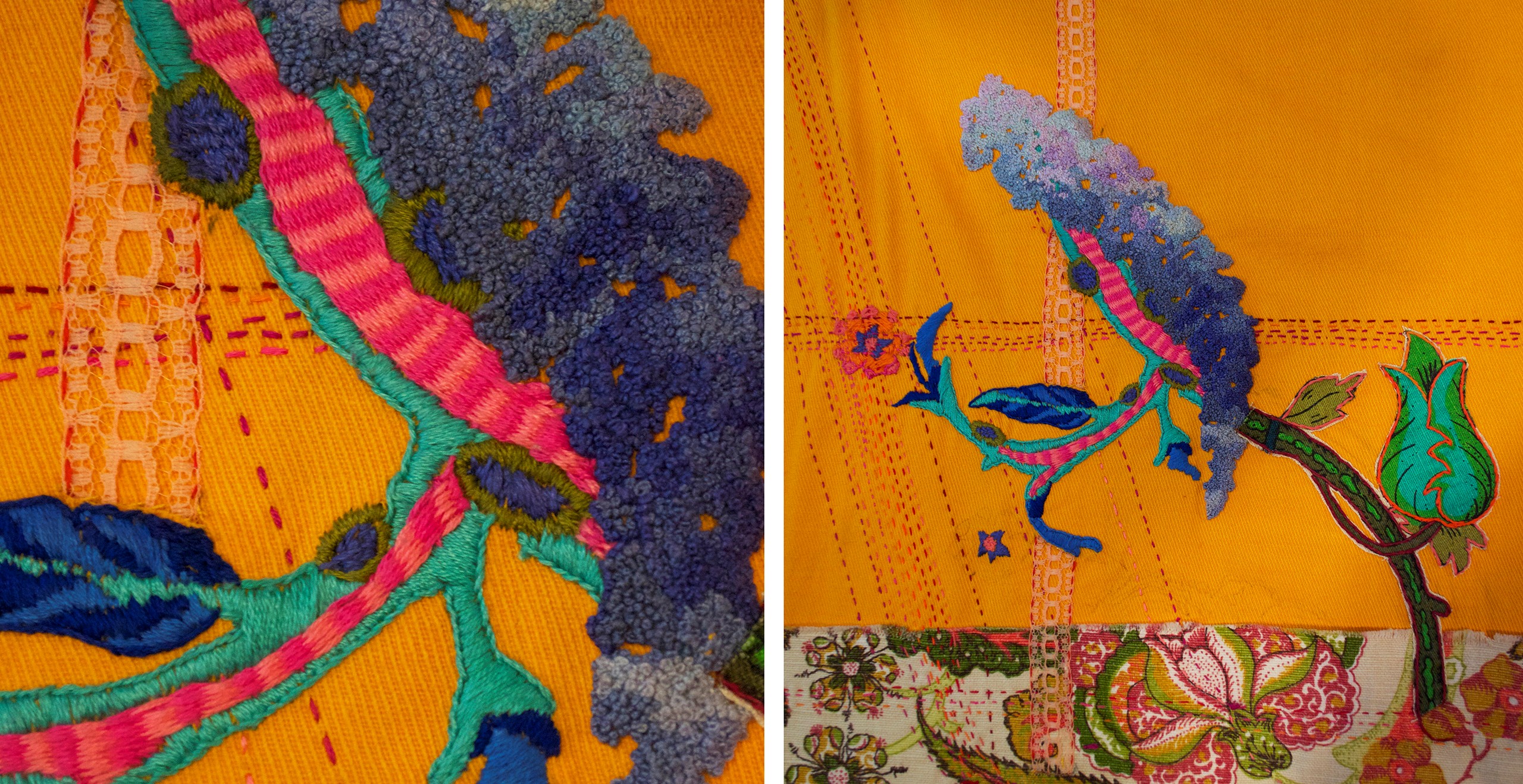 Patterns & Portraits
Workshop with artist Chanel ThervilSunday, November 18, 2018
Workshops at: 11am, 12:15pm, and 2pm
Ages 6+
What makes a face unique? Artist Chanel Thervil makes portraits that use many patterns, textures, and materials on wood that highlight special qualities about each person. Visitors can make mixed media portraits inspired by her work.

Chanel Thervil is a Haitian American artist and educator obsessed with contemporary art, pop culture, and corny jokes. Upon roaming the halls of NYC museums as teen, she often found herself wondering why she felt so out of place. Fueled by her lack of satisfaction with the narrow range of representations of people of color on both sides of the canvas, Chanel decided to pursue a career in art. Her love for talking about art, doing research and dragging loved ones to museums that they would never walk into otherwise led her to completing a Bachelor of Fine Arts in Painting at Pace University and a Master's Degree in Art Education at Massachusetts College of Art and Design.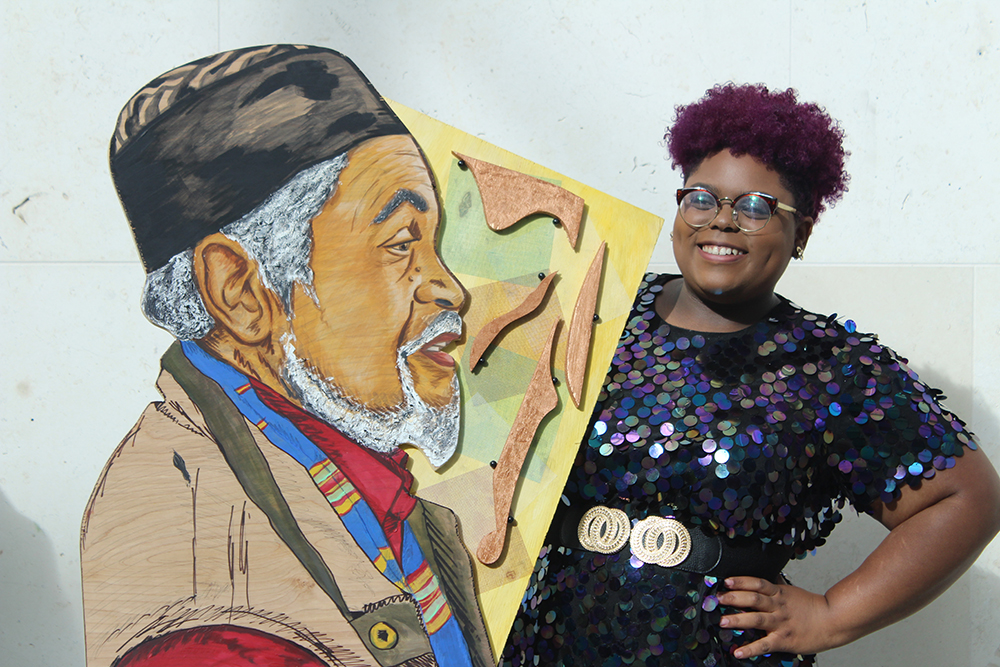 Exploring Sound Art
Workshop with Visiting Artist Beau KenyonSaturday, August 4, 2018
Workshops at: 11am, 12:15pm, and 2pm
Ages 6+
Did you know artists use sounds like a painter uses paint? Kick off Sound Art Month in Studio A with composer/sound artist Beau Kenyon. During your time together, you will explore and make sounds with everyday objects, go on a listening scavenger hunt, and create your own sound art. 

Artist Bio, etc.: Beau Kenyon loves listening to sounds and connecting them to ideas. After studying composition at Berklee College of Music (B.M.) and Tufts University (M.A.), he explored music and neuroscience while also developing interdisciplinary, curiosity-driven curriculum for all academic subjects, grades K - 6.  He is currently the Artist in Residence at Northeastern University Center for the Arts and faculty in Northeastern University College of Arts, Media and Design. Don't miss his new interdisciplinary piece, the SOUND, an interdisciplinary sound, dance, and sculpture work taking place throughout Boston, August - November and features the recorded voices of young adult immigrants. Visit http://www.beaukenyon.com/wondersense/ for more information.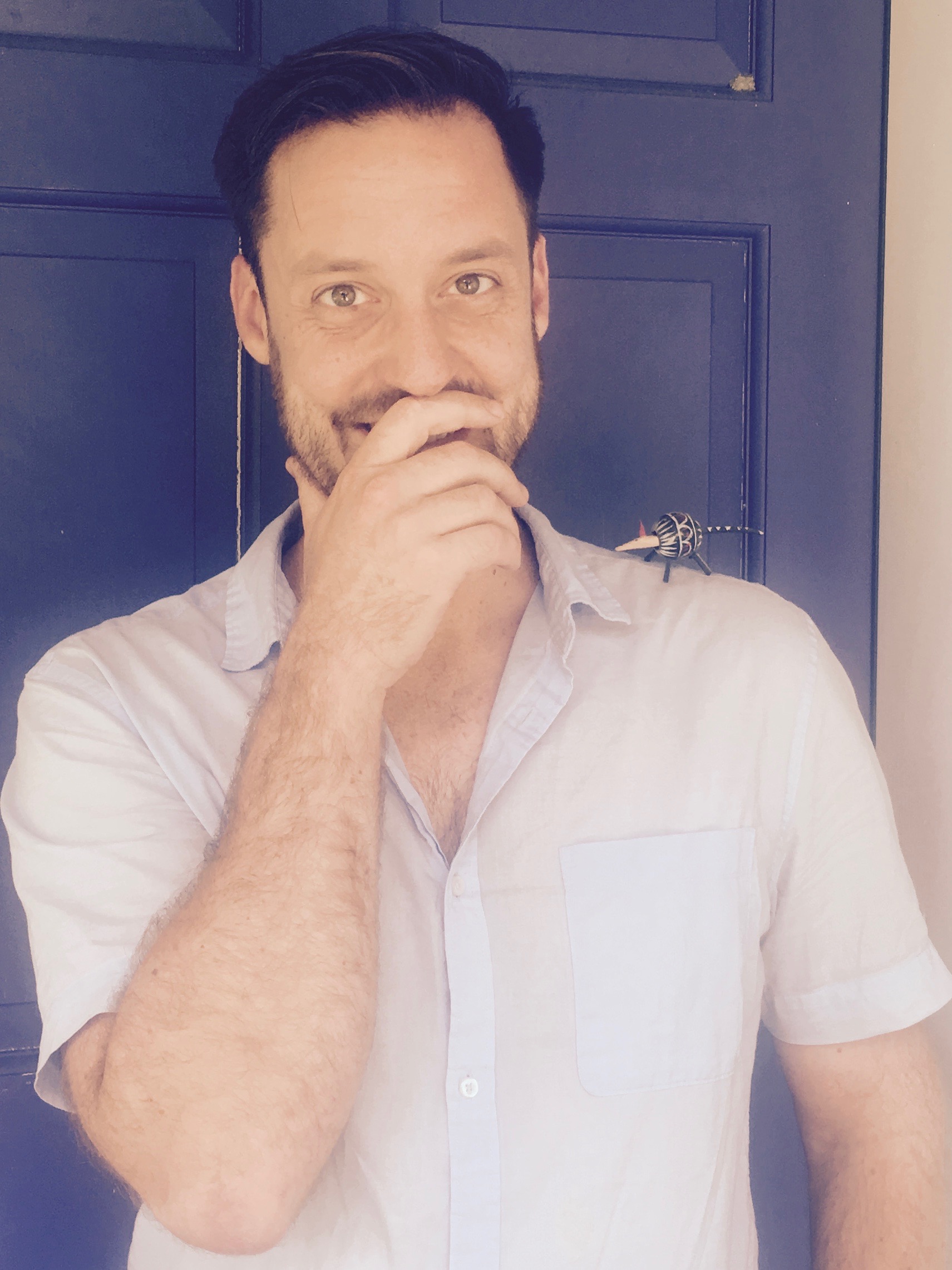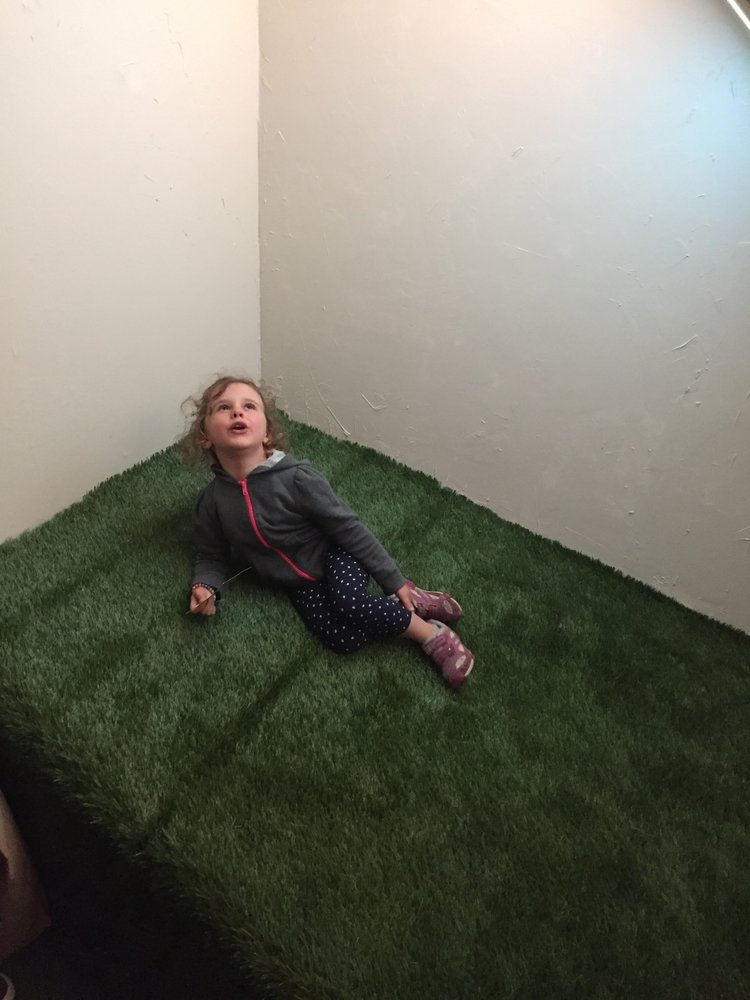 Bandana Screen Printing
Workshop with artist Emily MaySunday, May 13, 2018
Workshops at: 11am, 12:15pm, and 2pm
Ages 6+
Explore the process of screen printing on fabric! Each participant will choose a bandana made from reclaimed fabric, and use the screen printing process to create a colorful design of their choosing on their bandana.

Emily May is a Jamaica Plain-based artist who works with screen printing and embroidery. She received her BA in Environmental Studies from the University of Vermont, and prioritizes a conservationist ethic in her art practice.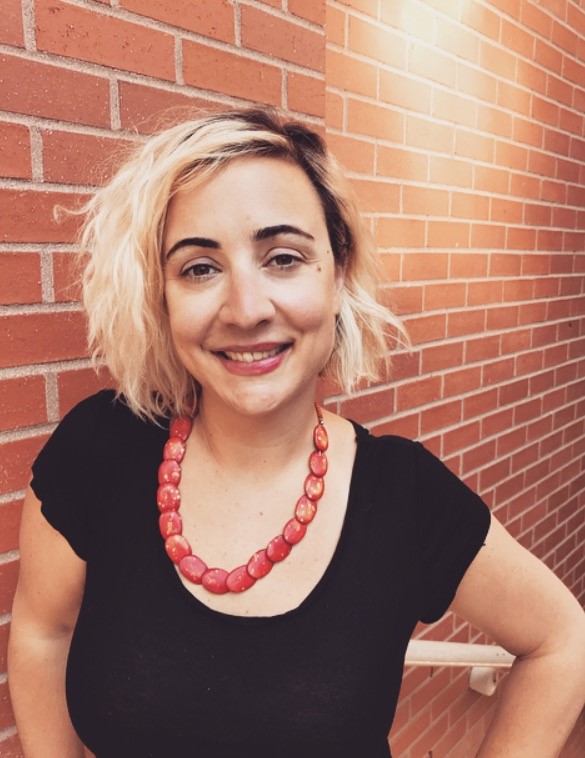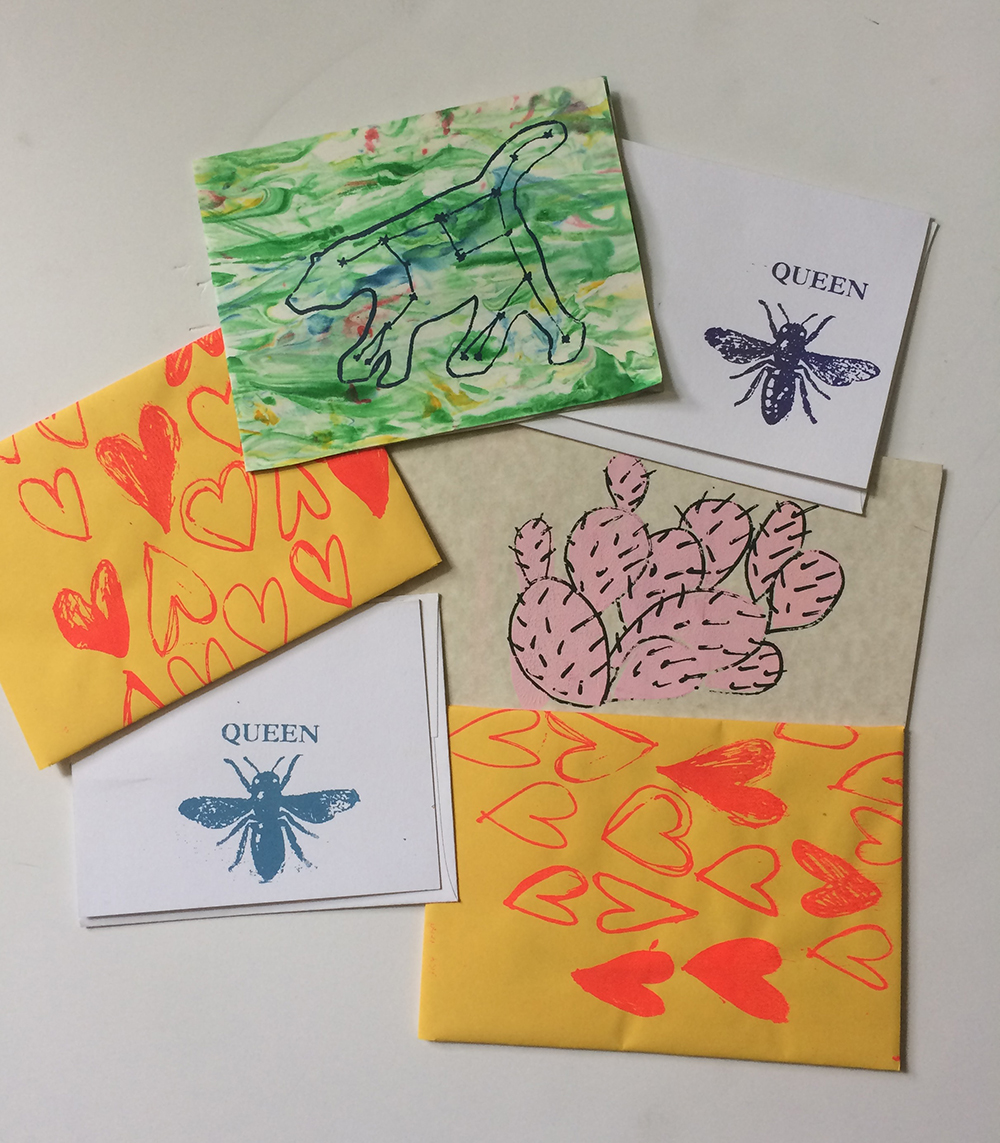 Sending our Wishes Skyward
Clouds in a Bottle Workshop with artist Andi SuttonSunday, April 29, 2018
Workshops at: 11am, 12:15pm, and 2pm
Ages 6+
Ever wondered how you could share your thoughts and feelings with the sky? The clouds and air up there look down on us all day every day as we go about our lives at home, school, work, and play. Don't you think they might be trying hard to listen in, too? They might even be wishing they could use their whirling windswept power to help us, by blowing a thought, or feeling, or idea out across the world?

In this workshop you make a cloud in a bottle, fill it with your wishes, and send them up to the sky. We will be loud and quiet, draw and sculpt, and use science and art to build this technology for communicating with the sky. What words and feelings does it need to hear from us? Let's collect and send them up into the air together.

Andi Sutton is a Boston-based artist whose work is inspired by the essential life-sustaining tools of play, community-building, science, food, water, gardening, and connection. She loves making art with others, among them farmers, chefs, salt marshes, activists, poets, singers, and even the very bitter tasting vegetable Bitter Melon.

Her recent projects are focused on sustainability and the environment. If you happen to have found a biodegrading pink flamingo lawn ornament that was planting seeds for a garden of the future in your neighborhood, shouted poems for the coastline using a gigantic fog horn made out of salt marsh grass, or walked the future flood line of the city of Boston wearing stenciled extinctions, you've probably also found her. Find out more about Andi and her projects at http://andisutton.net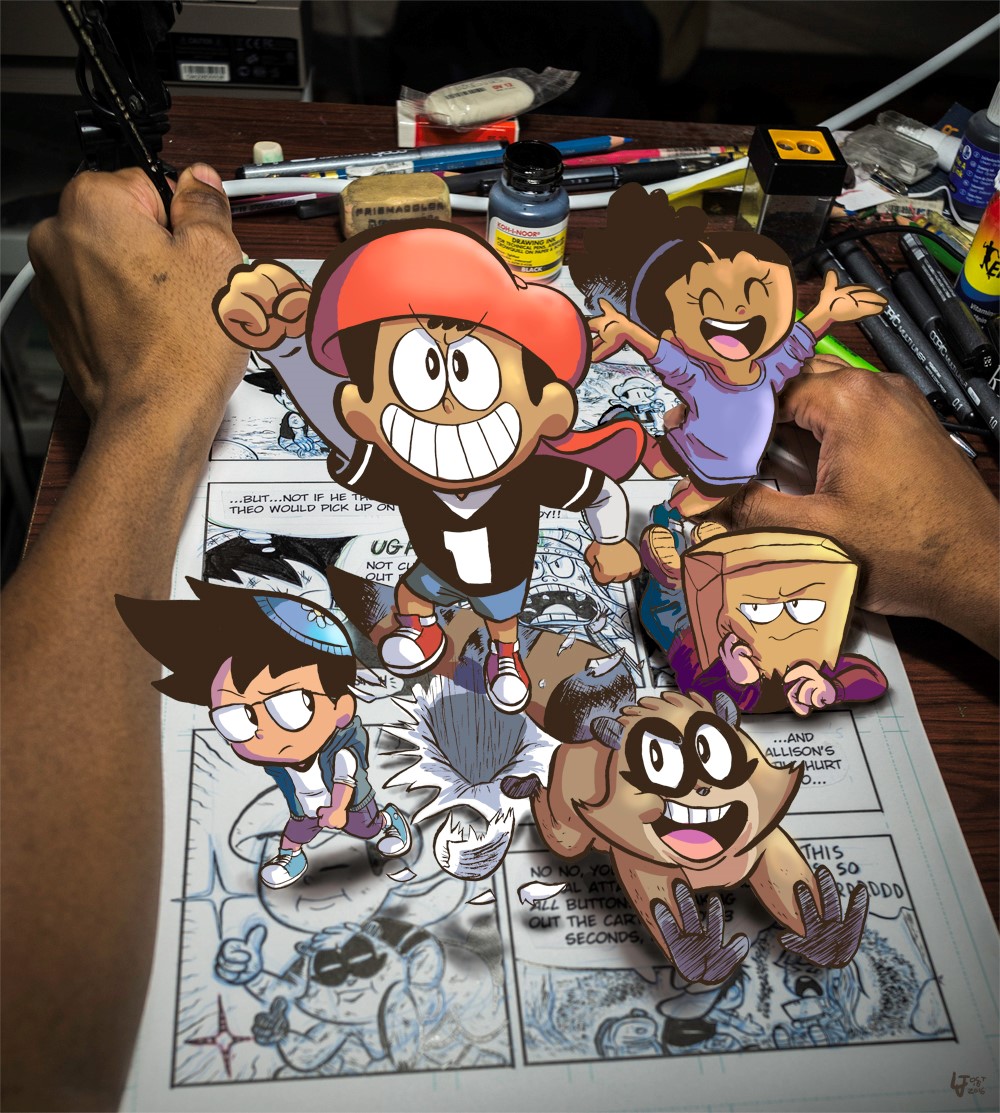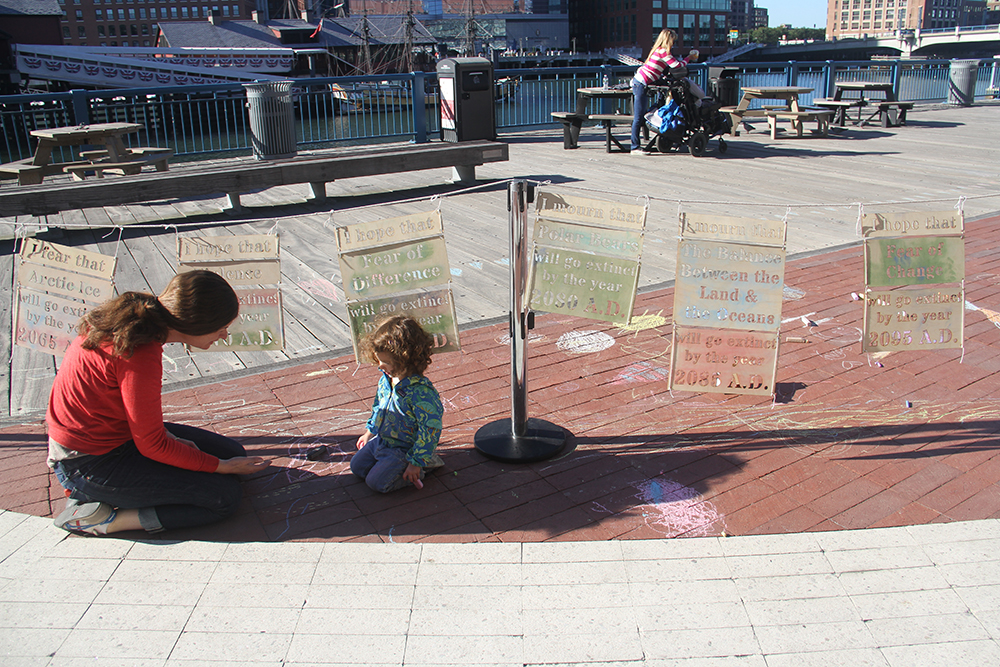 Color Dip
Workshop with Visiting Artist Silvia Lopez ChavezSunday, March 4
Workshops at: 11am, 12:15pm, and 2pm
Ages 6+
Explore the world of color by learning the basics of color mixing and having fun getting messy with paint! Visitors can contribute to a collective art piece or create their own small sculptural works using objects they dip into colorful paint.

With roots in the Dominican Republic, Silvia is an interdisciplinary artist who has based her art practice in the Boston area for over fifteen years. Her work is informed by her own personal narratives and responds to her identities as an immigrant, educator, artist and designer. She is motivated by the power of the creative process as an agent for positive change. Her collaborative works with community partners and commissions include public art projects at the Charles River Esplanade in Boston, Tech Square in Cambridge, and El Punto Urban Art Museum in Salem. She has been recognized by several awards, residences and exhibitions including: the New England Foundation for the Arts, the Barr Foundation, the Fitchburg Art Museum, Now and There, and the Massachusetts Cultural Council. Silvia is currently an artist in residence at Boston Children's Hospital and continues her studio art practice at the Boston Center for the Arts in the South End.
https://www.silvialopezchavez.com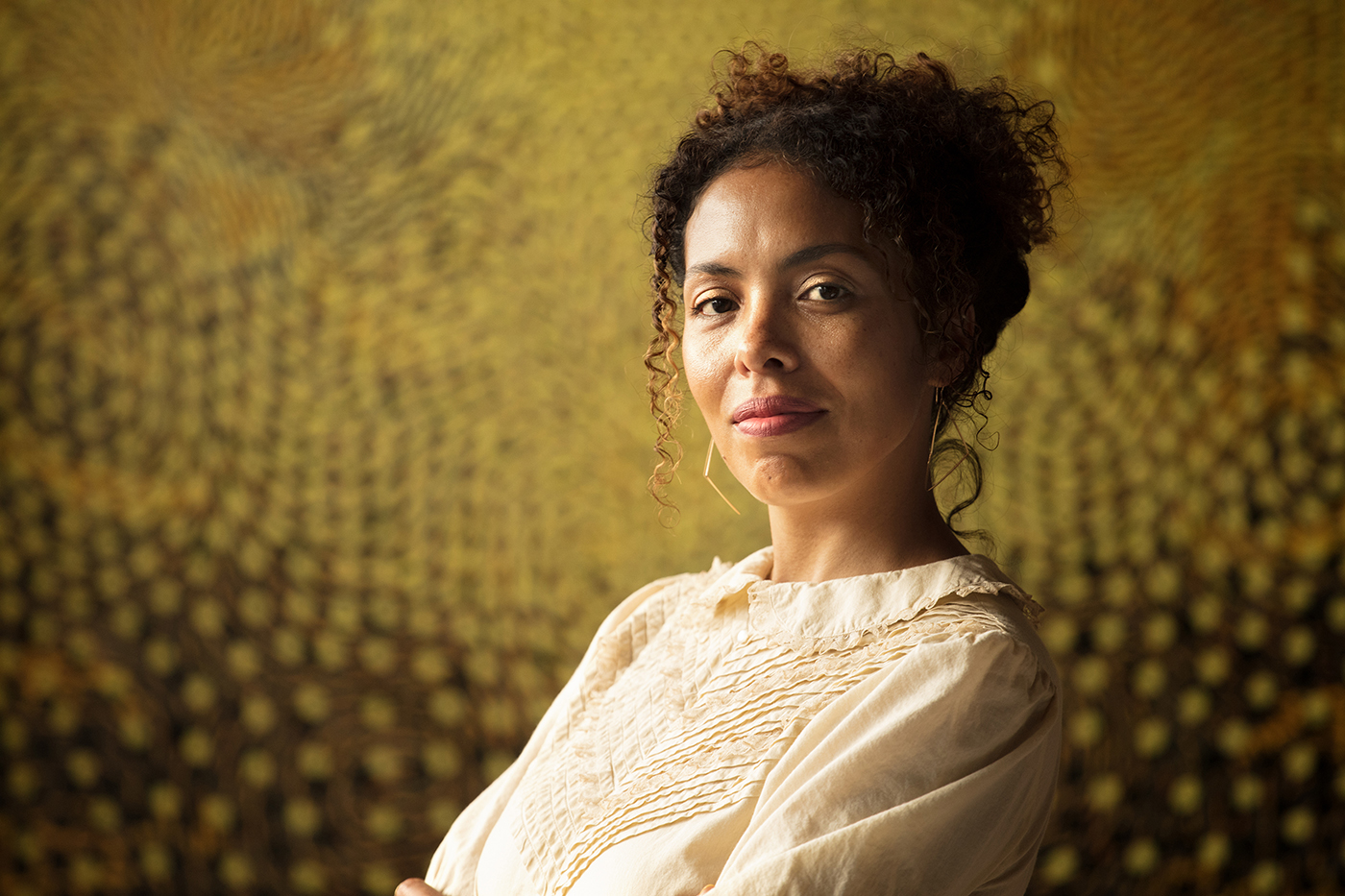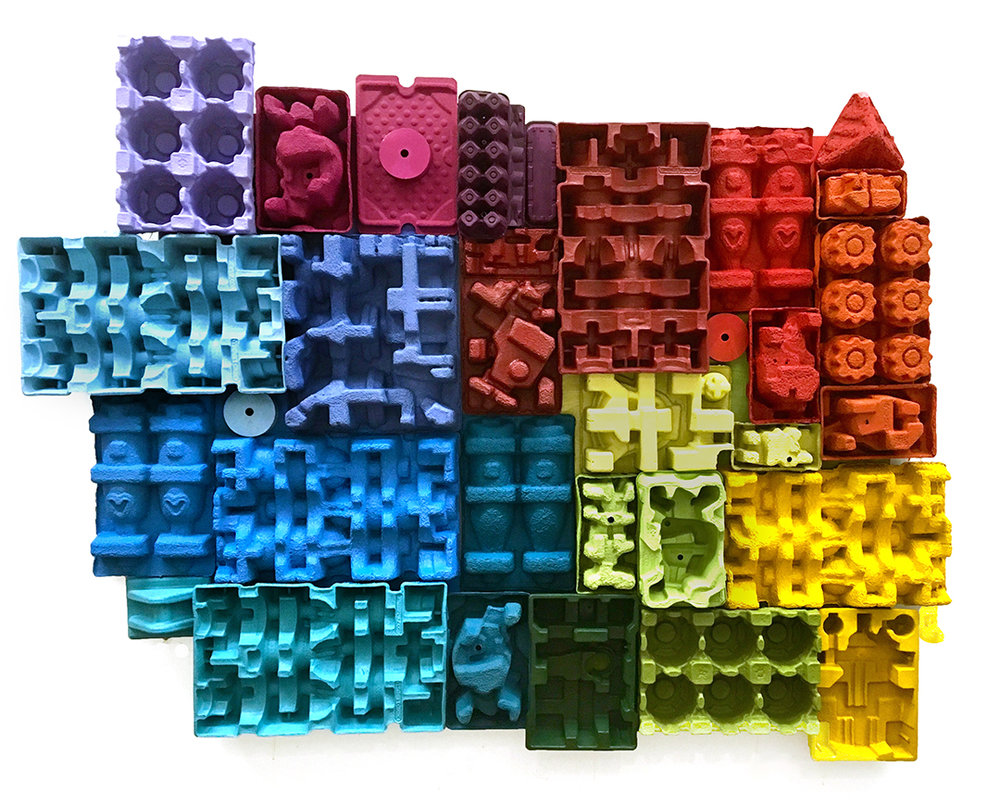 Fun with Fabric
Indigo Shibori Fabric Dying with artist Jenine ShereosSunday, December 2017
Workshops at: 11am, 12:15pm, and 2pm
Ages 6+
Shibori is an ancient Japanese dyeing technique used to transform ordinary fabric into a unique and stunning creation! Fold, wrap, clamp, and twist cloth before dipping it into a magical indigo dye bath to create beautiful blue patterns on fabric. In this workshop, each visitor will create several pieces of unique indigo dyed fabric to bring home.

Jenine Shereos is an artist specializing in all things fiber, thread, and fabric. Based in Northampton, Massachusetts, she travels the globe learning, teaching, and creating with various fiber arts techniques. Last year, she taught fiber workshops for all ages at the Appalachian Center for Craft in Smithville, Tennessee and she is currently an adjunct instructor in Fibers at Massachusetts College of Art and Design in Boston MA.
https://jenineshereos.com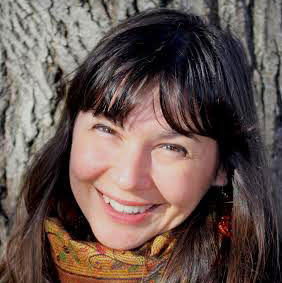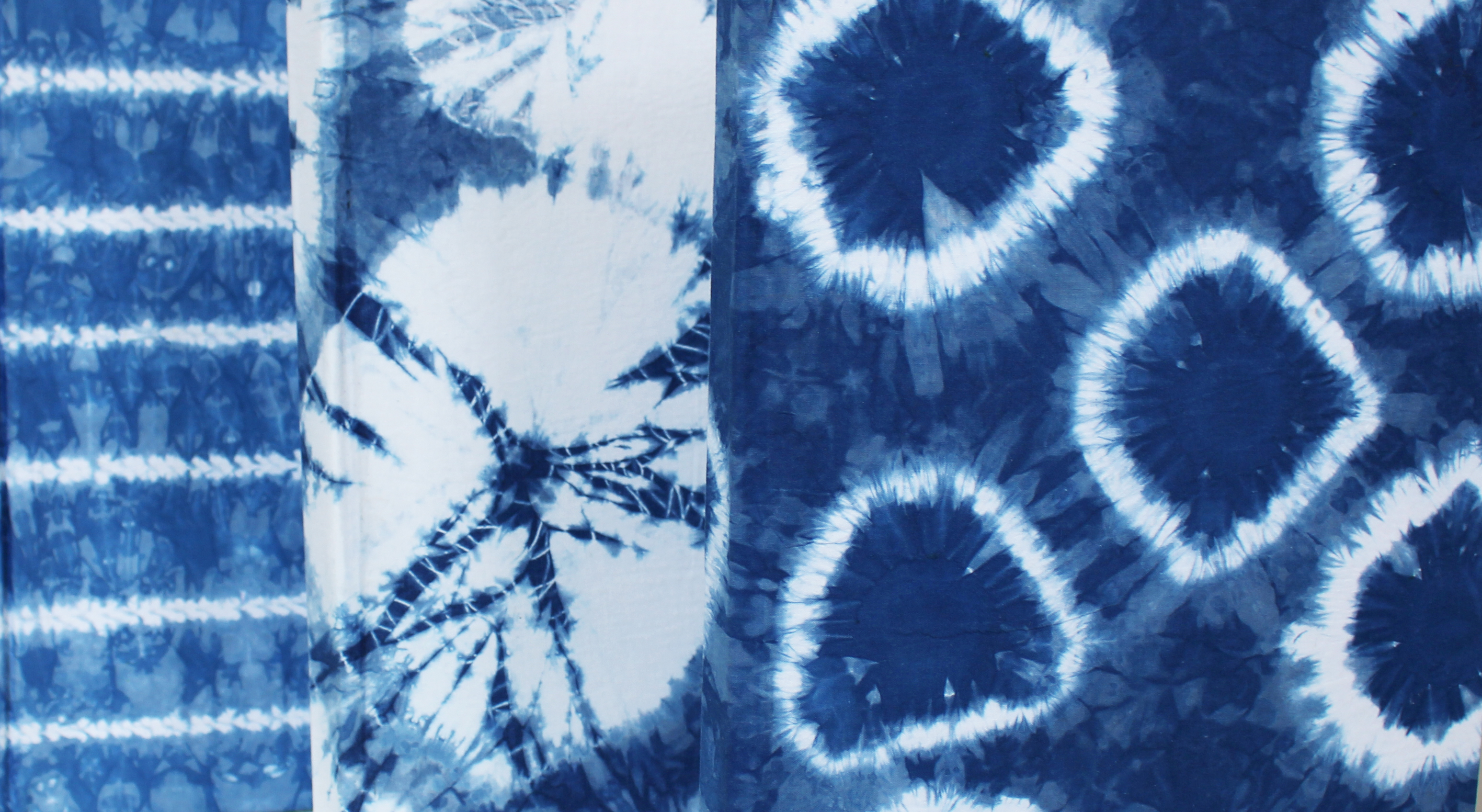 Painting with Paper
Workshop with artist Jamaal EversleySunday, November 12, 2017
Workshops at: 11am, 12:15pm, and 2pm
Ages 6+
Using colorful construction paper and stencils, we will explore the art of paper cut outs to create playful paper collages to take home. At the end of the workshop, you will have the chance to create your favorite cut out to paste to our growing collage mural. When "Painting with Paper" allow your imagination to soar and creativity to take over.

Jamaal Eversley, hails from Randolph, MA. With a business degree in hand, from Babson College, he has decided to chase after his dreams and passionately pursue his talents as an eccentric abstract artist and intertwine business with the arts in order to serve the community. His art has been exhibited twice in Massachusetts General Hospital's Illuminations program, he has shown throughout the South Shore and Boston area and has received a couple public art grants to bring his colorful patterns to the community. Jamaal constantly creates to spur the juices of creative genius and put the "F" meant for "Fun" back into Fine Arts. You can see more of his work at jamonit.carbonmade.com