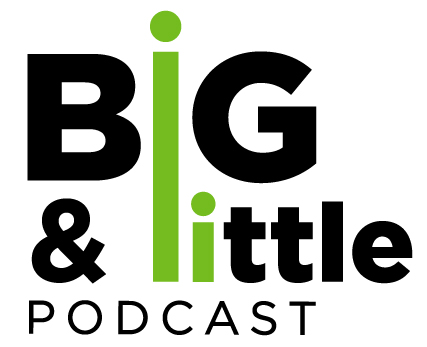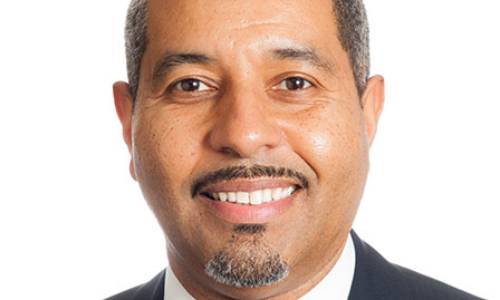 New
Racism and coronavirus add stress to already vulnerable communities
In this episode, Carole talks with Manny Lopes, the CEO of the East Boston Neighborhood Health Center and a leader in community health care, about the ways in which Boston's vulnerable communities are coping during this challenging time and how today's uncertainty offers room for positive change to come.
Big & Little Podcast™
June 12, 2020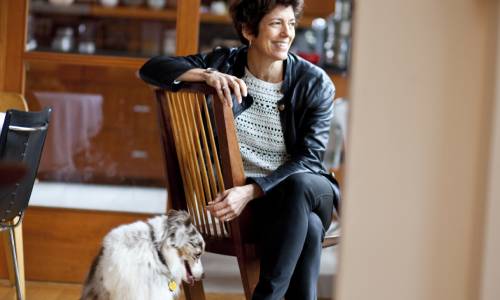 Dr. Nancy Rappaport discusses strategies for parenting during the pandemic
In today's episode, Carole chats with psychologist Dr. Nancy Rappaport about the challenges the pandemic presents for parents and children. Dr. Rappaport, an Associate Professor of Psychology at Harvard University Medical School, sheds light on some of the positive effects families can take away from this historic time.
Big & Little Podcast™
May 29, 2020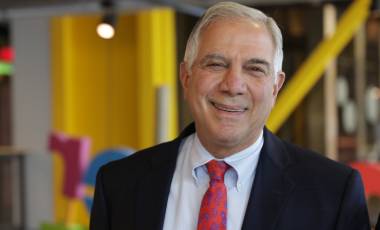 Coronavirus Pandemic's Effect on Kids
Boston Children's Museum CEO and President, Carole Charnow, talks with Dr. Michael Yogman, a practicing pediatrician in Cambridge, Massachusetts, about the many challenges the Coronavirus presents for parents, families, and children.
Big & Little Podcast™
May 6, 2020