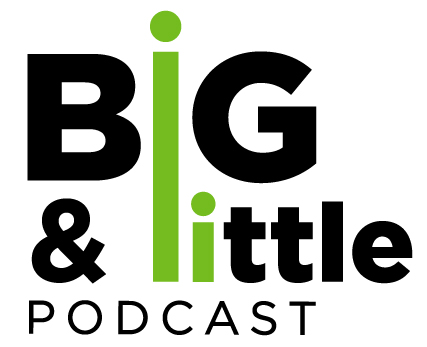 Sponsored by PNC Bank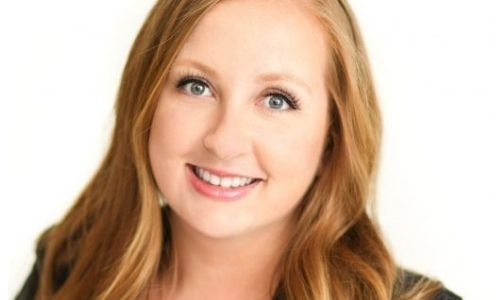 New
It Doesn't Have to Be Perfect to Be Wonderful: Strategies for a Low-Stress Holiday Season Your Kids will Remember
No matter what special occasion or tradition you celebrate around this time of year, along with the cheer can come large amounts of stress for parents and caregivers juggling a million things while trying to give their kids a magical season. We wanted to help identify ways to take the stress out of the season and bring back the meaning with simple, low to no-cost strategies. Here to help us is guest Meghan Block, the owner of Boston Moms and a mother of three young children with an excellent perspective on the challenges that moms and caregivers face in today's world.
Big & Little Podcast™
December 13, 2021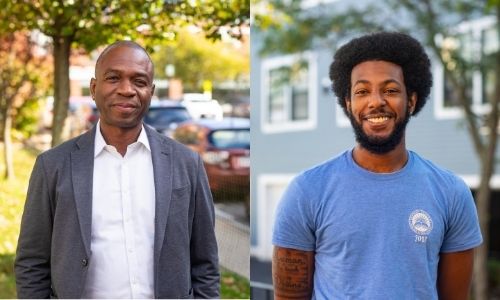 Innovation in Education: A Focus on Community, Identity, and Social Justice at Codman Academy
Listen in on a conversation with Codman Academy Charter Public School's principal Thabiti Brown and third grade teacher and equity coordinator Marcus Parker about Codman's thoughtful education strategies–teaching for social justice, prioritizing student questioning and the exploration of identity, making connections between learning and the world outside the classroom, and engaging teachers and parents in conversations around equity and inclusion.
Big & Little Podcast™
November 18, 2021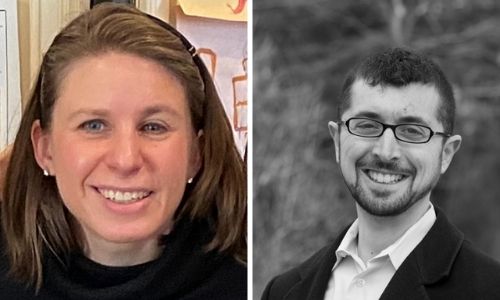 Children's Food Allergies: How prevalent are they and what can we do to help?
Join Carole and guests Drs. Michael Pistiner and Ali Yurkovic for an important conversation on food allergies in children. As allergy experts and parents of children with food allergies themselves, Michael and Ali speak to the prevalence of allergies in children, their own experiences as parents of kids with allergies, and how people can get involved in advocacy efforts to protect those with food allergies in public spaces.
Big & Little Podcast™
August 27, 2021
Innovation in Education: Bethann Jellison and the Cohort Model
Innovation in Education is a new 3-part series that dives into three schools innovating the traditional schooling model using non-traditional curriculums, strategies, and values. Our first guest is Bethann Jellison, principal of the Carlton Innovation School in Salem, MA. The Carlton School, a public school categorized as a MA "innovation school" in 2012, uses a cohort model with mixed age groups in each classroom. Learn about the outcomes for students in these multi-age classrooms-it may surprise you!
Big & Little Podcast™
May 17, 2021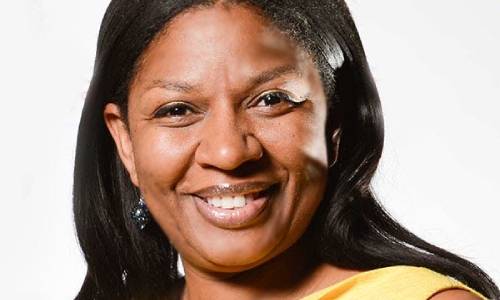 Smart from the Start Director Cherie Craft on supporting families in need during a high-stress time
Carole chats with Cherie Craft, CEO of family support and community engagement organization Smart from the Start, about strategies for effectively supporting families in times of need, especially as it relates to the challenges of the Coronavirus pandemic and an unsettled political climate.
Big & Little Podcast™
August 27, 2020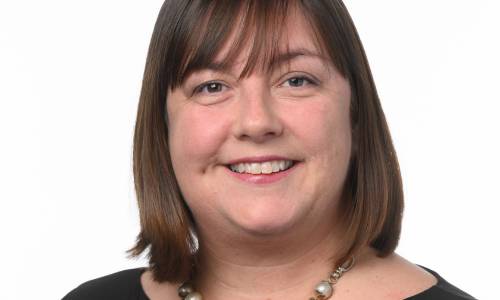 Our youngest kids need advocates
Carole chats with Amy O'Leary, the director of Strategies for Children's "Early Education for All" campaign, about the importance of advocating for our youngest learners at the policy level, in the classroom, and within individual families. Listen to learn more about her years of early education advocacy work and to find out what you can be doing to support the kids in your community.
Big & Little Podcast™
October 7, 2020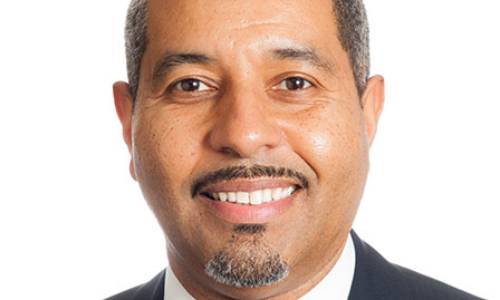 Racism and coronavirus add stress to already vulnerable communities
In this episode, Carole talks with Manny Lopes, the CEO of the East Boston Neighborhood Health Center and a leader in community health care, about the ways in which Boston's vulnerable communities are coping during this challenging time and how today's uncertainty offers room for positive change to come.
Big & Little Podcast™
June 12, 2020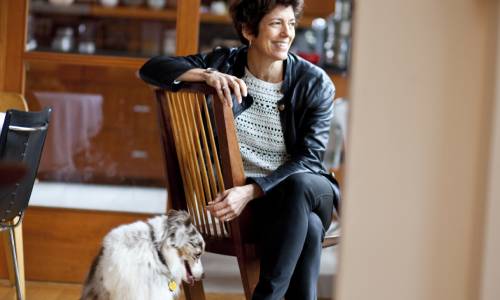 Dr. Nancy Rappaport discusses strategies for parenting during the pandemic
In today's episode, Carole chats with psychologist Dr. Nancy Rappaport about the challenges the pandemic presents for parents and children. Dr. Rappaport, an Associate Professor of Psychology at Harvard University Medical School, sheds light on some of the positive effects families can take away from this historic time.
Big & Little Podcast™
May 29, 2020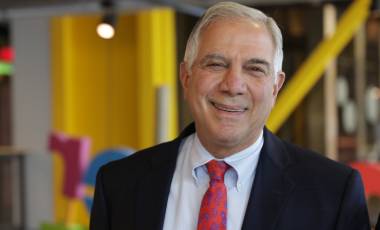 Coronavirus Pandemic's Effect on Kids
Boston Children's Museum CEO and President, Carole Charnow, talks with Dr. Michael Yogman, a practicing pediatrician in Cambridge, Massachusetts, about the many challenges the Coronavirus presents for parents, families, and children.
Big & Little Podcast™
May 6, 2020