Breakthrough moments are within every child's reach at the Museum.
A unique environment where play and learning converge, the Museum offers abundant opportuntities for rich exploration and discovery. An immersive encounter with diverse content, the Museum experience satisifies the deeply rooted instinct to play and create.
The Museum's exhibits and programs emphasize hands-on engagement, employing play as a tool to spark the inherent creativity, curiosity, and imagination of children.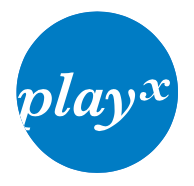 Play is the work of children. Critical to healthy development and stimulating children's natural curiosity and creativity, play nurtures confidence, emotional wellbeing, and cognitive development.
Boston Children's Museum's STEAM programs and exhibits engage children in the excitement and reward of discovery, learning, and creative problem solving. Spanning ages, challenges, tools, and skills, Museum STEAM activities provide opportunities for hands-on, open-ended explorations that ignite the imaginations of young minds.
The Art Lab is a dynamic, hands-on activity space designed to encourage children to explore and express ideas, and use different tools. The activities are inspired by exhibits in the Museum, as well as different art making practices and change every month. No matter the theme or week, visitors have the opportunity to explore, create, play and learn in this creative space.
PlaySpace—Unique in size, scope, and vision
Climb, jump, roll and slide. Experience early STEAM phenomena with wind, air, light, balls, and tubes. The first exhibit of its kind anywhere—the new, reimagined PlaySpace was created specifically to spark exploration and creativity in young children ages birth to 3 and their caregivers.
A podcast for adults, about families, kids, and our world. Big & Little explores relevant topics ranging from play, learning, creativity, resilience, and health through interviews with people from varied professions and who have different perspectives and experiences. Hosted by Boston Children's Museum President and CEO Carole Charnow.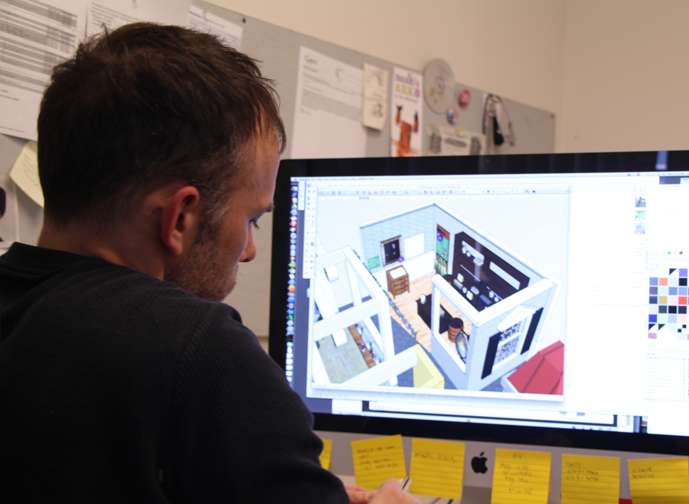 Boston Children's Museum creates award-winning traveling exhibits, sta training curriculum, exhibit kits and museum consulting services. We bring an experienced and thoughtful approach to our work with both emerging and established organizations and museums.