Special fundraising events at Boston Children's Museum are crucial to our mission, helping to raise the funds necessary for the Museum to be sure all children have the opportunity to gain critical early learning skills. Proceeds from our events and fundraisers go towards improving the interactive, hands-on exhibits and programming featured here at the Museum every day as well as our virtual offerings. By supporting events at the Museum, you join us in promoting the healthy development of every child so that they can fulfill their potential.
On Saturday, April 30th, for the first time in two years, our community of friends and supporters gathered in person for a magical evening to celebrate all that makes Boston Children's Museum a special place. True to the Wizard of Oz inspired theme, guests celebrated "no place like home" in-person for the 8th Annual Wonder Ball gala raising over $540,000 to ensure that every child has access to a wealth of uniquely playful learning experiences in the Museum and beyond.

During the program, the Museum was joined by Kristen McSwain, Director of Boston's newly created Office of Early Childhood, who shared in her speech that "we tend to connect learning with school, but for children 0-5 they are learning all day from all their experiences. Rich early experiences that expose children to language, art, music, the natural world and playing with other children propel these young brains. This is what the Museum is all about, and for my part, this is a major priority for Boston!" The highlight of the evening was a special Wizard of Oz medley performed by the young stars of Boston Children's Chorus.
Many thanks to The Wonder Ball Honorary Co-Chairs, Governor Charlie Baker and Mrs. Lauren Baker, and Mayor Michelle Wu, our Wonder Ball Chairs Deborah and Joseph Robbins, Jasmine Chang and Evren Sunger, and Niti Sharma and Aunoy Banerjee, and our entire Wonder Ball Committee.

Please Save the Date for the 9th Annual The Wonder Ball – Saturday, April 29th, 2023!
Our 2023 Boston Children's Museum 
Marathon
 Team will run from Hopkinton to Boylston Street in the 127th Boston 
Marathon
® on Monday, April 17th as part of the John Hancock Nonprofit Program. We selected three dedicated runners to complete the historic course on our behalf, and fundraise along the way. Each runner is asked to raise a minimum of $10,000 in support of the Museum's mission to engage children and families like yours in joyful discovery experiences. Thank you Joey, Kristin, and Dorothy for running with kid power!
Full Details
For more information on our 2023 Boston Marathon Team, please contact 
run4BCM@bostonchildrensmuseum.org
Lunch and Learn Lecture Series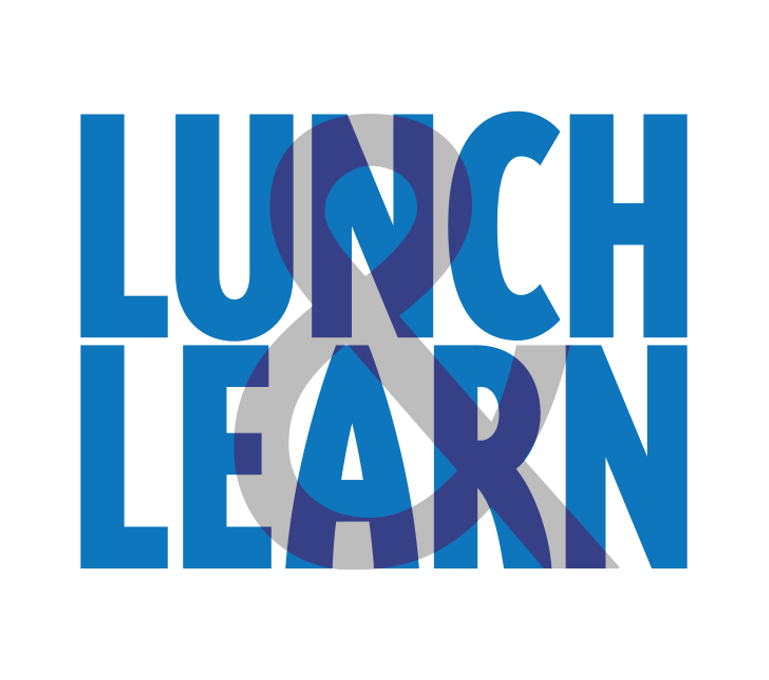 The Museum regularly hosts speaker forums that feature experts on important issues affecting children and families. Past Lunch & Learn forums have addressed topics such as bullying, obesity, how children learn, mindfulness, and the moral development of children. Forums are held at the Museum and are open to the public. A small fee covers the cost of lunch.
Upcoming Presentations

Stay tuned for our next Lunch & Learn Forum in Spring, 2023