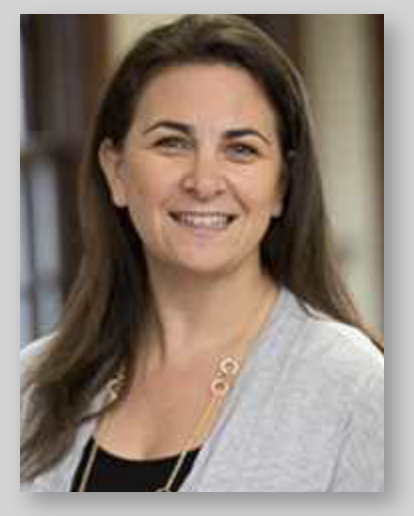 Alison Yaeger, PsyD, is a licensed clinical psychologist, Director of the 3 East Outpatient Program and Associate Director of Training at McLean Hospital, and an Instructor in Psychology at Harvard Medical School.
Dr. Yaeger received her PsyD from Yeshiva University in Bronx, New York. While training at Montefiore Medical Center, she became interested in Borderline Personality Disorder and the correlation this personality style shares with chronic suicidal ideation and self-harming behaviors. Dr. Yaeger specializes in Dialectical Behavior Therapy (DBT), particularly in the treatment of children and adolescents and their families. She has extensive experience treating and supervising the care of high-risk, multi­problem children and adolescents and developed and directs the 3 East Outpatient DBT program at McLean Hospital where mindfulness is a cornerstone of her clinical work. Each family she works with, regardless of the age of their child, learns to balance mindfulness with behavior change. Dr. Yaeger's past research interests have included adolescents risk taking, focusing on substance abuse and self-harm. Presently, she is interested in investigating which individual and family factors may collaborate with family responsiveness to treatment.
Dr. Yaeger lives in Weston, Massachu­setts with her family, including two children ages 12 and 14 and two cats!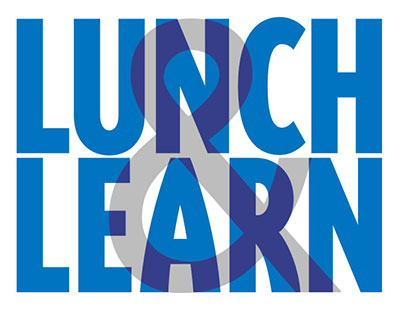 Please join us for a
Lunch & Learn Forum at Boston Children's Museum
Featuring Dr. Alison Yaeger
speaking on the topic of
Engaging Children in Mindfulness Practice: A Program for Parents, Caregivers and Educators
Wednesday, October 26, 2022
11:30 am Lunch Begins
12:00 pm Presentation begins
1:15 pm Program concludes
Lunch: $40 per person with lunch included
Click here to register
https://bostonchildrensmuseum.org/lunch-and-learn-signup
This Lunch & Learn program is generously sponsored by:


For access needs or accommodation requests ,
including ASL interpreter requests please email
Access@BostonChildrensMuseum.org no later than October 19.