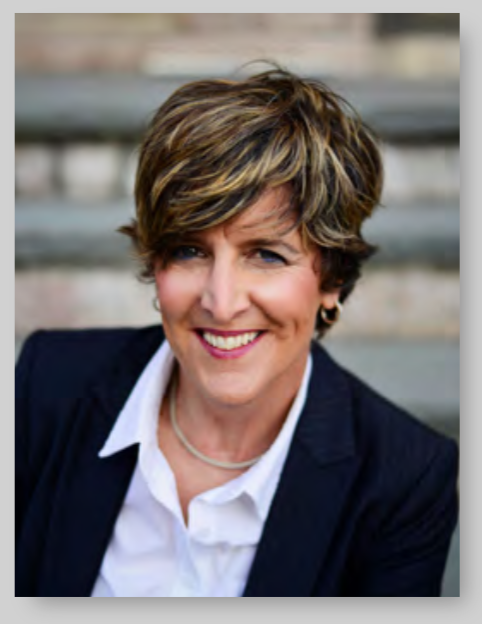 Pam Garramone, M.Ed.
, is a former elementary school teacher and Executive Director of Greater Boston PFLAG. She currently teaches Positive Psychology, the Science of Happiness, to middle and high school students, teachers, corporate and community employees and is a Positive Psychology Life Coach and Founder of Thrive Now Boston—a happiness incubator.
When Pam realized that she wasn't all that happy, she decided to study how to be happier with Dr. Tal Ben-Shahar, a former Harvard University professor. She found that the very smallest changes can make the biggest difference and that you can truly become happier. Thousands of stressed out and over-burdened youth and adults have learned that feeling happier is simple when you know and practice happiness habits. For more info, go to www.pamgarramone.com.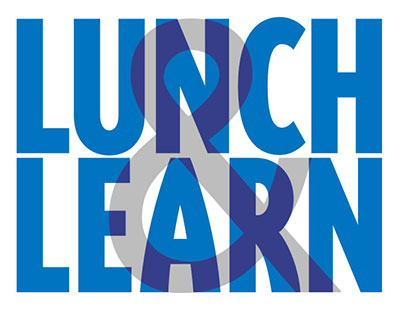 Please join us for a
Lunch & Learn Forum at
Boston Children's Museum
Featuring Pam Garramone, M.Ed.
speaking on the topic of
A Parent Guide to Happier Kids!
Tuesday, October 8, 2019
11:30 am
Lunch Begins
12:00 pm
Presentation begins
1:15 pm
Program concludes
Lunch: $29
per person
Click here to register
.
For general inquiries and accommodation requests, please contact Debbie Amato at Amato@BostonChildrensMuseum.org.
ASL interpreter and CART need to be requested by April 30.