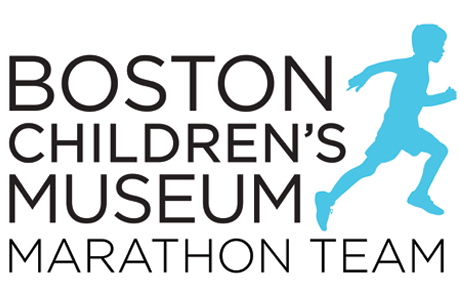 Help us cross the finish line for kids and families!  Boston Children's Museum's 2023 Marathon Team is now accepting applications!
Thanks to the support of the John Hancock Non-Profit Program, Boston Children's Museum is recruiting a team of runners to complete the Boston Marathon© on April 17, 2023! This is an incredible opportunity to run the Boston Marathon and support our mission to engage children and families in joyful discovery experiences that instill an appreciation of our world, develop foundational skills and spark a lifelong love of learning. Each runner will raise at least $10,000 for the Museum's Helping Hands Campaign. Already qualified? We need you too! We encourage qualified runners who already have an official bib to be a part of our team by committing to raise $2,000.
Make a Gift to our 2023 Marathon Team

Boston Children's Museum 2022 Marathon Team:
For more information on our Boston Marathon Team, please contact run4BCM@bostonchildrensmuseum.org.