When you see children blowing bubbles, playing a game, engaging in an art activity, or building a fort at the Museum, you may not immediately think about learning. But learning at Boston Children's Museum is, in fact, all around us.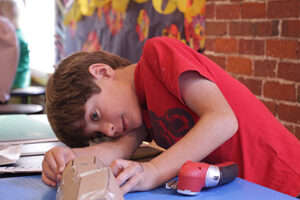 Boston Children's Museum uses a Learning Framework to help us define goals for all of the educational experiences we develop. At the heart of our learning experiences is a belief that exploration and play are critical for children's healthy development and learning. The Museum prioritizes exploration and play as two fundamental processes for learning.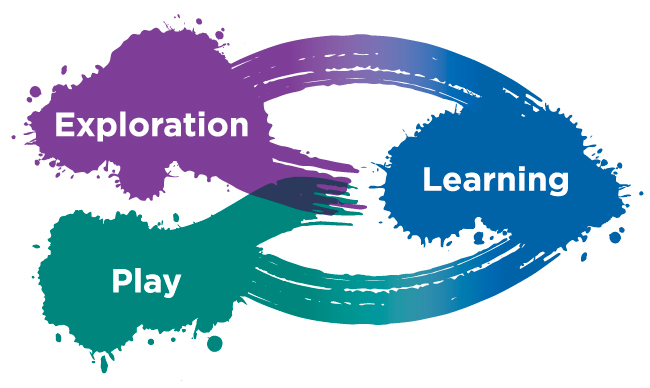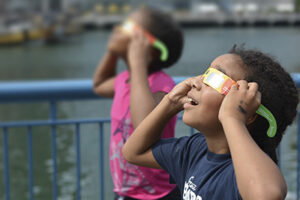 Within our exploration and play-based experiences, the Museum emphasizes development of critical Habits of Mind—skills or ways of thinking, that we believe will serve children well in school, in life, and on whatever path they choose to take as grown ups. Habits of Mind include things like persisting, taking risks, thinking creatively and imaginatively, and perhaps most importantly, being playful! Learn more about our Habits of Mind.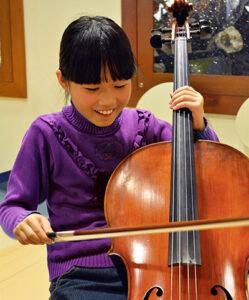 The Museum strives to develop experiences that meet the needs and interests of children and families. We have particular strength in content development related to STEAM (science, technology, engineering, art, and math), health and wellness, humanities (including music, dance, theater), global cultures, and the natural environment.
With all learning experiences we develop, we are focused on creating joyful experiences that make a difference in children's lives.