Play: More Important Than Ever!
We invite you to explore the Museum with your family and friends and take part in the playful exploration and learning that happen at the Museum. Exhibits and programs for every age, stage and interest generate novel experiences, rich interactions, and opportunities for creative expression.  The Museum's unique hands-on environment inspires playful learning with objects, tools, fun materials, new challenges, and social interactions that support healthy development. Make a memory and much more, visit today!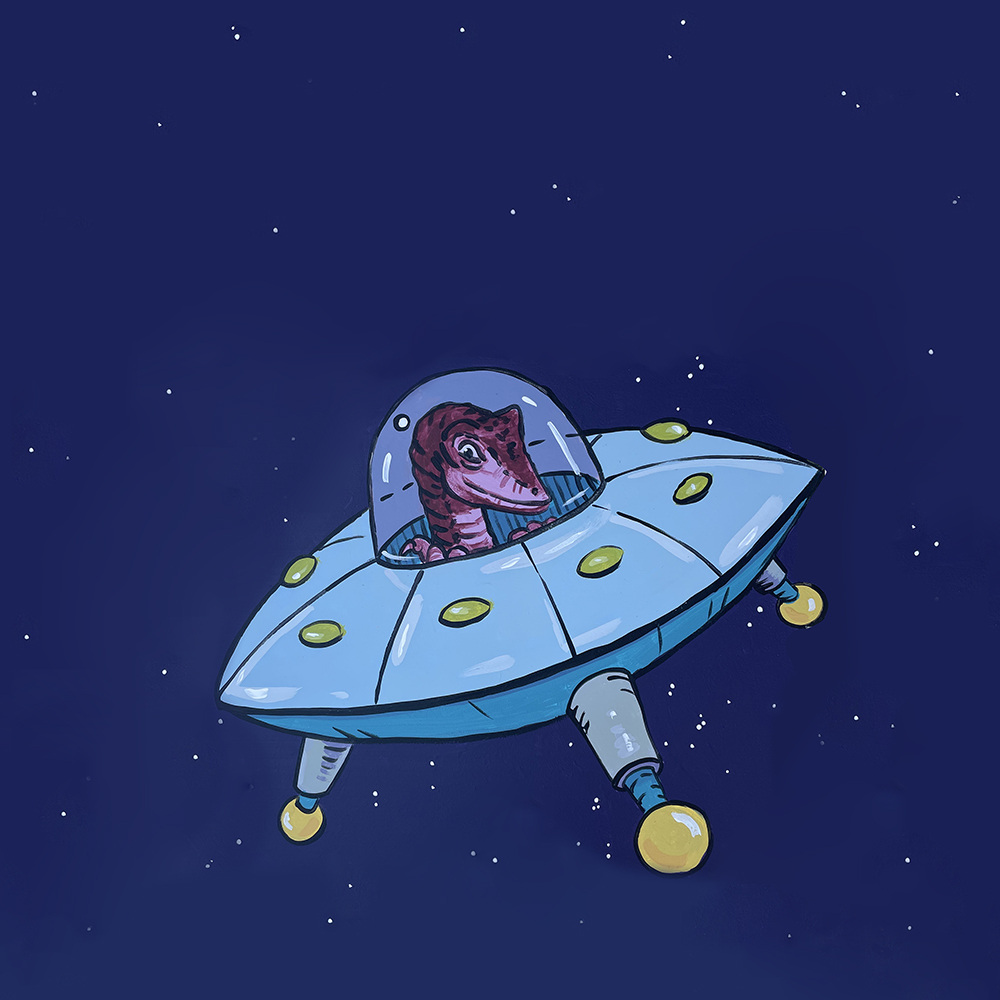 How far can your imagination take you? Visit our new fun, silly, and ­­­­­­­­­­­­­­­­uncommon exhibit that imagines a universe with dinosaurs in space. An out of the ordinary and fantastic experience to stretch the imagination.
Build your own museum, test your memory through matching, create a fun Mad Lib, and more!
View our growing archive of play and learning activities that you can enjoy at home.
Come explore our over 100-year-old collection that includes items from all around the world.